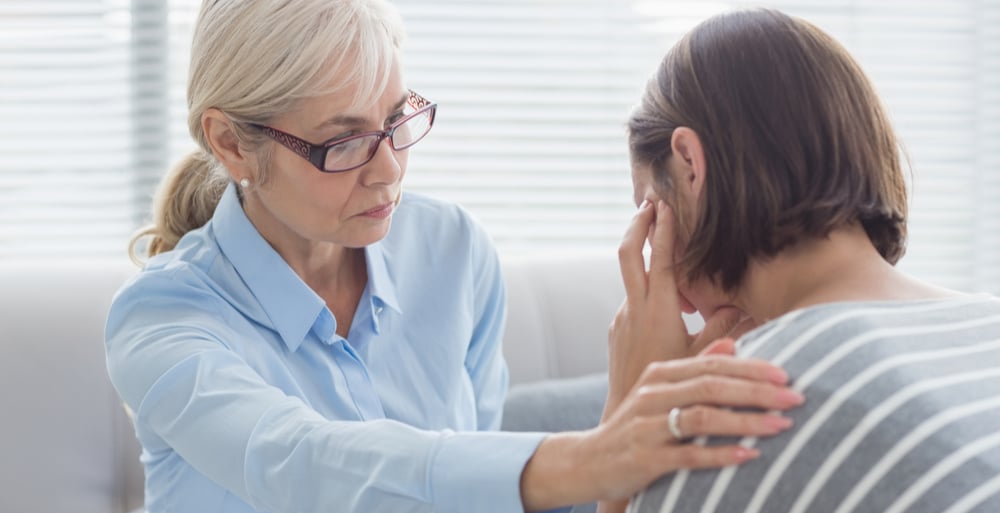 To maximize your chances of beating substance addiction, you may need outpatient rehab.
This form of treatment is available in various programs unless you require more intensive treatment at an inpatient facility.
We can help you find an outpatient program that is just right for you.
What Is Outpatient Treatment?
Outpatient care is a live-at-home approach to drug treatment.
It allows you to maintain at least part of your normal, daily routine.
However, it also requires you to make regular visits to your outpatient facility.
The three types of outpatient treatment programs are:
• Standard Outpatient Programs (OPs)
• Intensive Outpatient Programs (IOPs)
• Partial Hospitalization Programs (PHPs)
Each of these program types is meant for people in specific kinds of circumstances.
In addition, each program type requires a different level of weekly attendance.
Standard OP Treatment Programs
Standard OPs are meant for people with relatively mild or moderate drug problems.
To qualify for this level of care, you must:
• Be free of any severe physical or mental health problems
• Have only a limited number of drug abuse and/or drug addiction symptoms
Participants in standard OPs attend treatment sessions for under nine hours a week.
IOP Treatment Programs
Intensive outpatient care is designed for people more seriously affected by drug problems, but not so seriously as to qualify for residential or inpatient care.
In addition, IOP patients must not have any additional mental or physical health problems.
People enrolled in IOPs receive more treatment than people in standard OPs.
In this kind of program, you'll receive at least nine hours of treatment each week.
The upper limit for weekly IOP attendance is 19 hours a week.
PHP Programs
Like people in IOPs, people in PHPs have fairly serious drug problems.
However, they still don't have problems that make them the ideal fit for inpatient care.
PHPs differ from IOPs in two important ways:
• First, people enrolled in PHPs have unstable health caused by physical or mental issues.
• Second, participation in a PHP also requires a more significant time commitment. At a minimum, you'll spend 20 hours a week getting treatment in this kind of program.
How Outpatient Rehab Works
Outpatient rehab for substance abuse has two parts or phases:
• The first phase is a drug detox.
• The second is active drug treatment.
Outpatient Drug Detox
Drug or Alcohol Detox is the common shorthand for detoxification.
When you detoxify, you stop your uncontrolled use of drugs or prescription medications.
As a result of this change in intake, you will probably experience some form of drug or medication withdrawal. The type of withdrawal you experience depends on the type of substance you are addicted to.
Outpatient detox is based on the same basic principles as inpatient detox.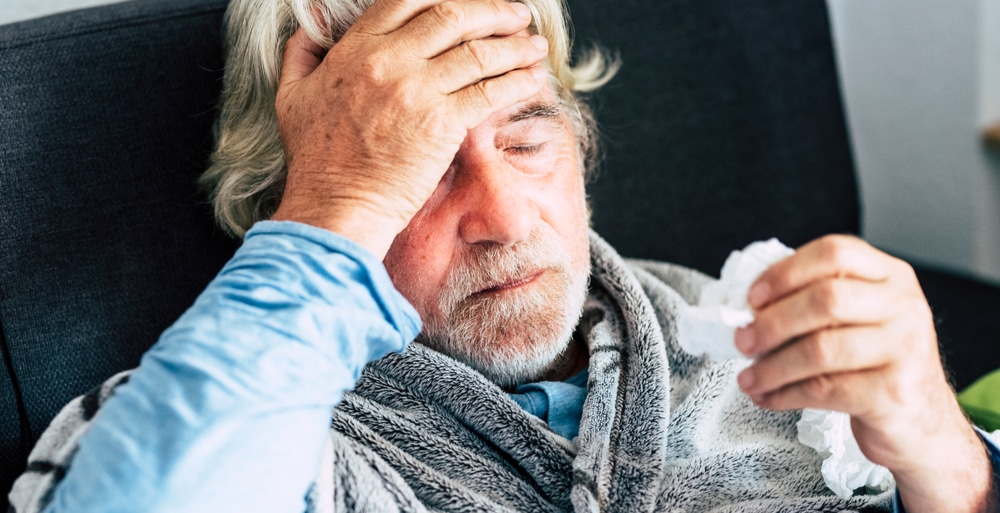 It begins with an assessment of your substance use and overall health.
When this assessment is done, you will start actively detoxing from the drugs and medications in your system.
Compared to people in inpatient programs, people in outpatient programs do not typically experience severe withdrawal symptoms.
However, this is not always the case. For this reason, outpatient detox requires you to check in with your doctor during your weekly visits.
During your check-ins, you may receive medication to help lessen your withdrawal symptoms.
This is especially true for people recovering from opioid or benzodiazepine addiction.
It's also common to receive help in the form of drug counseling.
Outpatient Drug Treatment
Outpatient detox gets you to the first milestone in your recovery: Initial Sobriety.
However, experts agree that lasting sobriety requires follow-up enrollment in active outpatient drug rehab.
All people recovering from drug problems should receive behavioral therapy as part of their treatment plan.
In addition, some people receive treatment in the form of safe and prescribed medication.
Behavioral therapy works by helping you change how you think and act when it comes to drugs.
There are therapy options available for all types of drug and medication addiction.
For instance, if you are in recovery for stimulant abuse or addiction, your options may include:
• The Matrix Model, which can make it easier for you to maintain abstinence
• Community reinforcement approach (CRA), which helps you learn to value sober living
If you're recovering from opioid abuse or addiction, your options may include:
• Community reinforcement approach
• Contingency management, which can motivate you to meet your treatment goals
• 12-step facilitation, which can strengthen your desire to join a self-help group
Medication use in outpatient drug treatment is mostly limited to people with opioid problems.
For example, if you've established abstinence, your doctor may prescribe a treatment called Naltrexone.
Naltrexone helps you steer clear of future opioid use by stopping opioids from reaching your brain.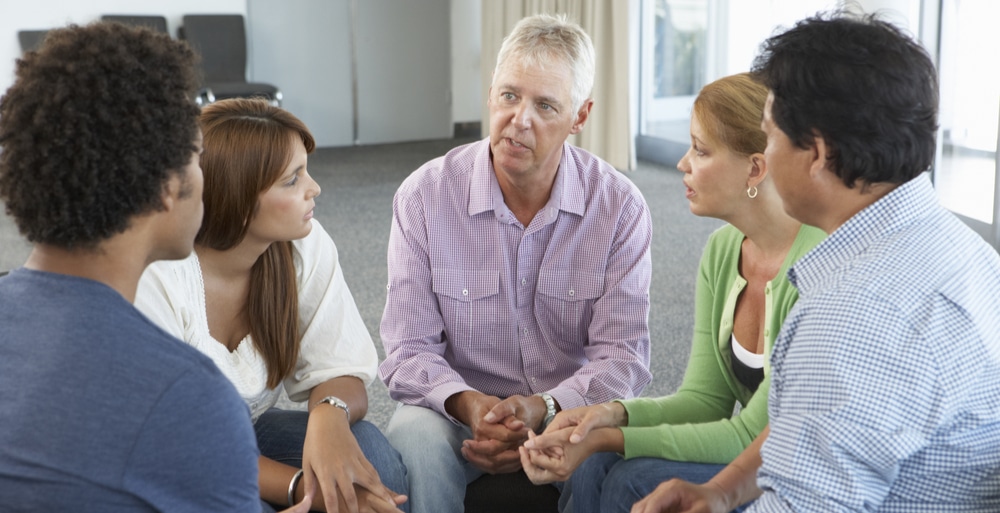 Who Should Get Outpatient Treatment for Drugs?
Should you seek outpatient treatment for your drug problems?
The answer to that question depends on the details of your current situation.
Your situation will also help determine which level of outpatient care you receive.
If you're in generally stable health and have only mild or moderate addiction symptoms, you may qualify for a standard outpatient program.
If you're in stable health but have more serious symptoms, you may qualify for an IOP.
People with both serious drug problems and unstable health may qualify for a PHP.
Like many people, you may start out in one kind of program before switching to another.
For example, if you improve in an IOP, you may drop down to a standard OP.
On the other hand, if you don't get better in a standard OP, you may need to transition into an IOP or even a PHP.
How Long Does Outpatient Treatment for Drug Addiction Last?
The time needed to recover in outpatient drug rehab varies from person to person.
This is true, in part, because of individual differences in substance use.
It's also true because not all people enroll in the same kinds of programs.
A general time frame of one to three months is common. However, you may or may not fall within this range.
Where Can You Find Outpatient Rehab for Drug Addiction?
The chances are that several types of programs offer local outpatient treatment in your area.
Some of these programs may operate independently in dedicated facilities.
Others may function as part of a larger healthcare provider.
Outpatient programs in your area may also provide other kinds of addiction services in the same location.
Payment Options for Outpatient Rehab for Drug Addiction
Like most Americans, you may have health insurance that includes drug treatment.
However, not everyone has access to this convenient coverage.
As an alternative to insurance, you can use cash or credit resources to pay for your care.
To ease this potential financial burden, look for programs that allow you to make scheduled payments.
Get More Information on Outpatient Rehab for Drug Addiction
Your options for outpatient drug rehab include standard OPs, IOPs, and PHPs.
The right program for you depends on your unique, personal circumstances, and the type of rehab you need dictates how much weekly treatment you receive.
If you require partial hospitalization, you'll spend at least half of each weekday in care.
Weekly treatment time in IOPs falls somewhere between nine and 19 hours.
People in standard OPs only spend eight hours or less in treatment each week.
Behavioral therapy is the most common treatment choice for outpatient drug rehab.
If you suffer from opioid addiction, your plan may also include medication.
Outpatient rehab in your area may be based in standalone facilities or form part of a larger healthcare center.
In addition, it may focus exclusively on outpatient care or offer additional services.
To pay for your time in treatment, you can use insurance or other convenient payment methods.
For more information on how you can enroll in outpatient drug rehab, contact North Jersey Recovery Center today at 877-786-0572.