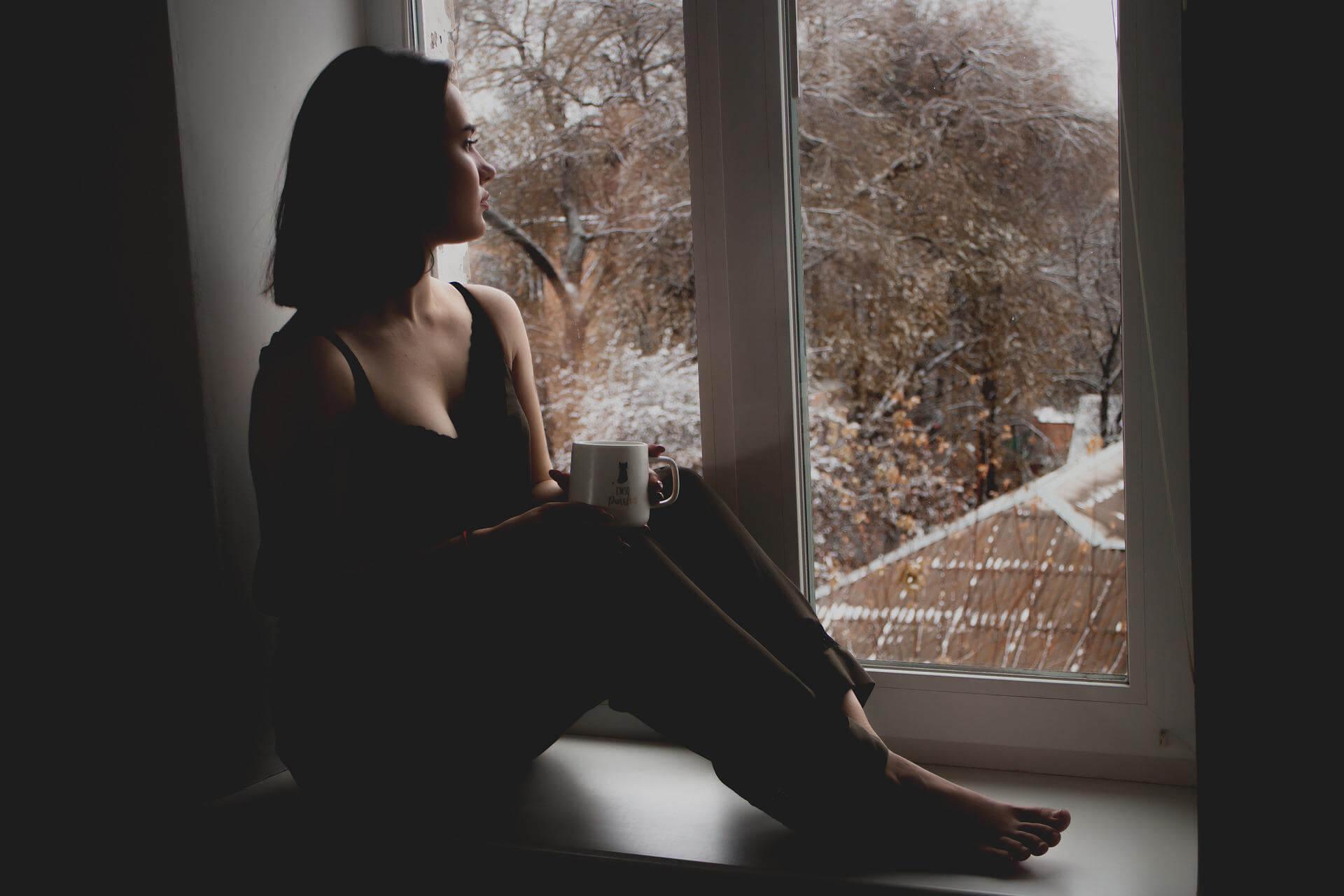 Your intimate relationship is supposed to be a safe haven. Our humble abodes provide the much-needed shelter from outside danger. Yet, being in a relationship with a partner that is addicted to alcohol or drugs can lead to an unhealthy relationship that is riddled with emotional stress and abuse. For most people, a close relationship with an addicted partner can become an immediate source of chaos, disarray, and even violence. Helping them to overcome their addiction challenges requires a collaborative effort. The team of addiction specialists in Bergen County NJ and the surrounding areas are here to help by offering targeted treatment plans for alcohol and substance abuse for your spouse. For today, we are going to be providing insight on how to provide support for your spouse suffering from addiction and how North Jersey Recovery Center will provide a helping hand.
Drug And Alcohol Use Statistics
It's no secret that drug and alcohol abuse affects millions of adults, ages 18 and over in the United States. The results from the National Survey on Drug Use and Health provide the following data on drug and alcohol use:
In 2005, 7.7 million Americans, aged 12 and older, reported current use of illicit drugs
In 2015, an estimated 27.1 million Americans, 12 and older, were currently using illicit drugs.
There were 138.3 million Americans aged 12 or older, in 2015, who reported current use of alcohol. Of this group, 66.7 million people reported bouts of binge drinking in the past month.
In America, 22.2 million people, 12 and older, in 2015 were current users of marijuana. Out of this group, 8.3% reported using marijuana in the past month.
About 1.6 million people ages 18-25 and 4.3 million adults age 26 and older, in 2015, reported use of psychotherapeutic drugs, which included prescription pain relievers, tranquilizers, and stimulants for nonmedical reasons.
Why is this relevant? Because, many adults are involved in some type of cohabiting relationship, and these partners are feeling the brunt of the alcohol or drug abuse. Whether this relationship involves marriage, a domestic partnership, or a more informal living arrangement, substance abuse affects everyone in the home, not just the individual who is addicted. Effective therapeutic interventions handled by our addiction specialists in Bergen County NJ involve both partners and their children.
How Substance Abuse Affects Relationships
As reported by The American Association for Marriage and Family Therapy, cycles of conflict that occur in domestic partnerships, in which the substance abuse leads to verbal and physical conflict, can lead to further disagreements about the substance abuse itself. Alcohol and drugs can impair judgment, invoke feelings of anger and resentment, and create an atmosphere that leads to conflict at home. Any experience of abuse or potential signs of abuse must be taken very seriously while in recovery.
People who have verbally or physically abused their partners will require anger management courses and may face legal consequences, depending on how severe the assault is. Anyone that feels that they are in danger because of an abusive partner should seek help immediately from legal authorities, a healthcare provider, or from our team of addiction specialists in Bergen County NJ. If need be, there are always additional resources available for these matters on the National Domestic Violence Hotline website.
Learn To Support Your Partner Without Enabling
Offering unwavering support to an addicted partner can take a tremendous toll on your physical and emotional output. In addition to this, the needs of the rest of the family, such as children and elderly parents, or the demands of work and social commitments can quickly become overwhelming. The worst thing you can do in the midst of this pandemonium is succumb to the patterns of enablement. Enabling occurs when one partner, usually without conscious intention, makes it possible for the others to continue drinking or using without having to face the consequences. Examples of enabling might include:
Allowing a loved one to ignore their responsibilities
Letting a loved one abuse you or someone else
Making excuses for your partner
Neglecting your own needs to help out someone else
How Can I Make The Distinction Of Supporting Vs. Enabling?
If you find yourself lying, making excuses, or creating explanations for a partner that keeps them in the abyss of denial, you are most likely enabling, rather than supporting. Codependency is when a loved one is depending on another in a partnership. For couples that are faced with the barriers of substance addictions, codependent partners can end up enabling. In some situations, the codependent loses their sense of self, stemming from the overwhelming effort to "save" the partner from addiction. However, when the partner inches closer to recovery, the codependent individual may undermine the process in order to retain feelings of self-esteem or power. For those who are faced with these kinds of situations, ask yourself these very important questions:
Am I setting healthy boundaries for myself?
Am I allowing the people in my life to take responsibility for themselves?
Am I seeking help from professionals outside the home environment?
Am I giving myself time for my own stress management activities?
Am I making time for my own recovery activities?
Staging An Intervention
An intervention could be the wake-up call that your spouse suffering from addiction needs. Hearing from family and friends about their concerns can be very powerful, to say the least. Interventions are most effective when handled by a team of professional addiction specialists in Bergen County NJ. This person is capable of providing structure to these conversations and ensures that everyone is communicating respectfully and honestly. An interventionist can also answer your loved one's questions about drug rehab. North Jersey Recovery Center can recommend many addiction treatment programs and can also assist with the transition into care.
Providing Support To Your Spouse: Working With Our Addiction Specialists In Bergen County NJ
People don't go into marriage and expect to leave. However, you didn't ask to be married to an addict. An addicted spouse does not need to be a dealbreaker, but in many cases it is. Only you will know your limits. Can you continue to live this life if this person refuses to commit to drug rehab? This is something that our addiction specialists in Bergen County NJ can assist with! Although, we are hopeful that you will be able to patch things up under our watchful eye. Contact us today to learn more about moving further along with a treatment plan.