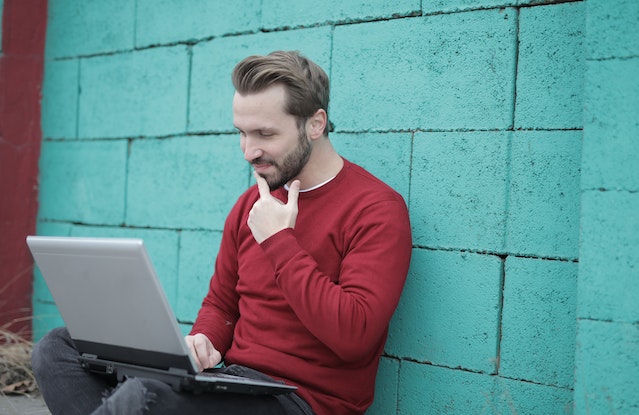 How can you find sober living homes in Northern New Jersey? There are many resources available, but one of the best places to start is by asking your friends, family, and local support groups (particularly if you're new in the area). 
You can also ask your doctor or medical professionals who they recommend, or try searching online with phrases like sober living homes North Jersey or addiction recovery near me. 
In order to get the most out of your search, consider these tips to find the best sober living homes in Northern New Jersey (North Jersey) that fit your needs and budget.
1. Do Your Research
Your research should focus on concrete needs such as the following:
What type of sober living do you want?

Do you prefer the community-focused approach or more of an individualized environment? There are many different variations on what sober living might be like, so it's important that you know what kind of experience is best for your needs. 

Are there any specific amenities that would be beneficial to your recovery process?

Some sober living homes provide things like massage therapy and yoga classes while others offer more traditional activities like 12-step meetings. It's up to you what amenities are most important to have in your new home. But make sure that they're available at the house you choose because not all these services will be readily available outside of your sober living home. 

How much time off per week are you looking to take?

A lot of people who live in sober living homes go into the house during the day and then come back out at night. But if this doesn't work for you, make sure your future housing will accommodate what feels right for your recovery process. 

Does anyone else live with you when they're not working their jobs outside of the house?

One thing to consider is whether or not people from other houses will visit yours during your stay (if this could cause a negative reaction). You also need to figure out if there's space for visitors if needed!
2. Consider Your Budget
Determine your price range by calculating your monthly income. If you make $2,000 per month, $1,600 will go towards rent or mortgage (assuming a monthly cost of $3k), which leaves around $400 for other necessities like food and utilities. 
And then there's also saving for an emergency fund – another must-have if you're going to work on breaking any bad habits! 
3. Ask Around
If you are looking for sober living homes in Northern New Jersey, it is important that you know what your needs are and what type of environment will work for you. 
Speak with your doctor about the types of programs that could work for you, and ask other people who have been through the process about their experiences. 
Consider all aspects of the program, such as whether or not pets are allowed, how much it costs, and how far from family members or your workplace the home is located. 
4. Visit the Homes
In order to find the right home, you need to visit them. Once you have narrowed down your options based on these criteria, research each home's website thoroughly and get in touch with them by email or phone to schedule a tour. 
These tours can be informative, but it is also important to remember that they are just an introduction – if there is anything you don't like or any questions you want answered before signing up, make sure they answer those questions! 
Start by looking for homes that are close to your work or school. This is important because it will make it easier for you when you have appointments and meetings. 
Another question that should be asked during visits is what type of treatment options are offered. Do they offer individual therapy sessions as well as group therapy sessions? 
If so, then this may be the perfect fit for you. If the house has a few people staying there already, then it may be worth asking them some questions about their experience living there. 
What did they like about it and what didn't they like? You can learn more about their experiences while also getting helpful advice from people who have lived there before. 
North Jersey Recovery Center: Holistic Addiction Therapy
If you are searching for addiction therapy near me, look no further than North Jersey Recovery Center. We have a holistic approach to addiction treatment and recovery. 
Contact us today to learn more about our addiction treatment programs for you or your loved one!