Benzodiazepines & How Long They Stay in Your System
Many individuals want to know: "How long do benzodiazepines stay in your system?"
You might want to know so that you can avoid taking another dose too soon and overdosing.
If you take other medications, you might also want to avoid combining it with a benzodiazepine.
Some people wonder how long these drugs stay in your system for a drug test.
While it depends on many factors, benzodiazepines are typically detectible in your body for days or even weeks, depending on the test type.
That doesn't mean the drugs are active, and you continue to feel the effects.
It just means a drug test could show benzodiazepines.
What are Benzodiazepines?
First, what are benzodiazepines?
This is a class of drugs available by prescription in the United States.
Common benzodiazepines include Xanax (alprazolam) and Valium (diazepam).
Other benzodiazepines include:
Libirum (chloridiazepoxide)
Estazolam
Restoril (temazepam)
These medications are usually prescribed for the short-term treatment of anxiety, panic disorders, and, in some cases, insomnia.
How Do Benzodiazepines Work?
When someone takes a benzodiazepine, it affects their brain chemicals and creates a calming, relaxing effect.
This is due to the effects of benzodiazepines on GABA. GABA is a neurotransmitter that calms brain activity.
By increasing the effects of GABA, benzodiazepines can reduce anxiety.
Side effects of benzodiazepines can include:
Confusion
Depression
Drowsiness
Dizziness
Impaired coordination
Vision problems
Headaches
The long-term use of benzodiazepines can lead to dependence and addiction. It's also possible to overdose on benzodiazepines.
Benzodiazepine overdose is more common when these drugs are combined with other substances that slow the central nervous system — like opioids.
As such, it's important to avoid combining any potentially dangerous medications with a benzodiazepine.
If you are prescribed one of these medicines, remember the following:
Follow the dosage your doctor prescribes, and take your medicine on schedule.
Ask your doctor what to do if you miss a dose to ensure you do not take a dose too close to another.
Go over any additional medications, vitamins, or supplements you take with your doctor.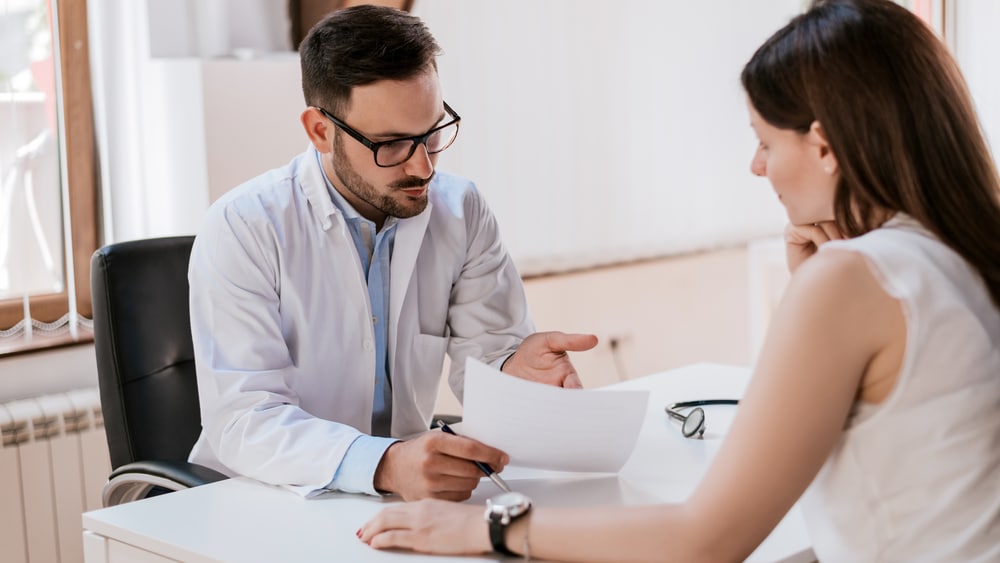 What Effects How Long Benzodiazepines Stay in Your System?
How long do benzodiazepines stay in your system?
First, it depends on the specific drug you are taking. There are short-, medium- and long-acting benzodiazepines.
Xanax is a longer-acting benzodiazepine. If you were to take Xanax, peak levels would occur in your blood around one to two hours after.
The half-life of Xanax in the blood is just over 11 hours in most healthy adults. Half-life means half the drug taken has been eliminated in your urine at that time.
It takes around five half-lives for your body to clear 98% of a drug.
That would mean it could take anywhere from two to four days for a dose of Xanax to be entirely eliminated from your body. However, that doesn't mean that it wouldn't show up in a drug test earlier.
How long do benzos stay in your urine?
For a short-acting benzodiazepine, it could show up in a urine test for up to four days. It can show up in a blood test for up to 24 hours and in saliva for up to two and a half days.
A longer-acting benzodiazepine could show up in a drug test even longer.
Common shorter-acting benzodiazepines include:
Estazolam
Flurazepam
Triazolam
Midazolam
Temazepam
Common longer-acting benzodiazepines include:
Alprazolam
Clorazepate
Diazepam
Halazepam
Lorazepam
Oxazepam
Prazepam
Quazepam
Clonazepam
Additional Effects That Contribute to How Long Benzodiazepines Stay in Your System
Along with the drug itself, there are individual factors that play a role in how long benzodiazepines stay in your system.
Some of these common factors include:
Age: Typically, the younger you are, the healthier you are. You are also less likely to be on multiple medications. This can mean that your body may eliminate benzodiazepines faster than someone older. While the average half-life for Xanax is around 11 hours in healthy, young adults, it can go up to 16 hours in seniors.
Alcohol: If you combine Xanax with alcohol, it can lead to fatal consequences. It can also take longer for the Xanax to leave your system.
Ethnicity: Some ethnic backgrounds have demonstrated longer elimination times for drugs. For example, people of Asian descent have half-lives from 15% to 25% longer than Caucasians.
Organ Problems: Organs, especially the liver, play an important role in eliminating substances like benzodiazepines. If you have a condition such as chronic liver disease, it's harder for your body to break down and eliminate certain substances.
Weight: If you're overweight or have a higher percentage of body fat, it's harder for your body to break down substances, including benzodiazepines, leading to a longer half-life.
Metabolism: If you have a higher metabolism or are physically active, you may see that benzodiazepines stay in your system for a shorter time period.
Frequency and Duration of Usage: If you frequently use benzodiazepines, your body can take longer to eliminate the substances in your system.
Getting Help for Benzodiazepine Addiction
If you are struggling with benzodiazepine addiction, you aren't alone.
There are treatment programs available. Medical detox can be a good starting point due to the potential severity of benzodiazepine withdrawal symptoms.
During medical detox, your symptoms can be safely managed in a controlled environment. Following medical detox, you might begin an inpatient or outpatient treatment program.
Determining the type of program that is best for you depends on the severity of your addiction and any other addictions to other substances.
If you have a co-occurring mental health disorder, you might need a more intensive treatment program, such as inpatient rehab.
There are hybrid programs available at North Jersey Recovery Center, like the Partial-Care Program.
There are intensive outpatient treatment programs that take place most of the day and throughout the week. However, in the evenings, you can return home.
No matter what treatment program you enroll in, you will have a team of compassionate and trained professionals who create personalized treatment plans for you and your needs.
Following treatment, you should have plans for relapse prevention during your recovery.
This might include having a recovery coach or participating in 12-step programs regularly.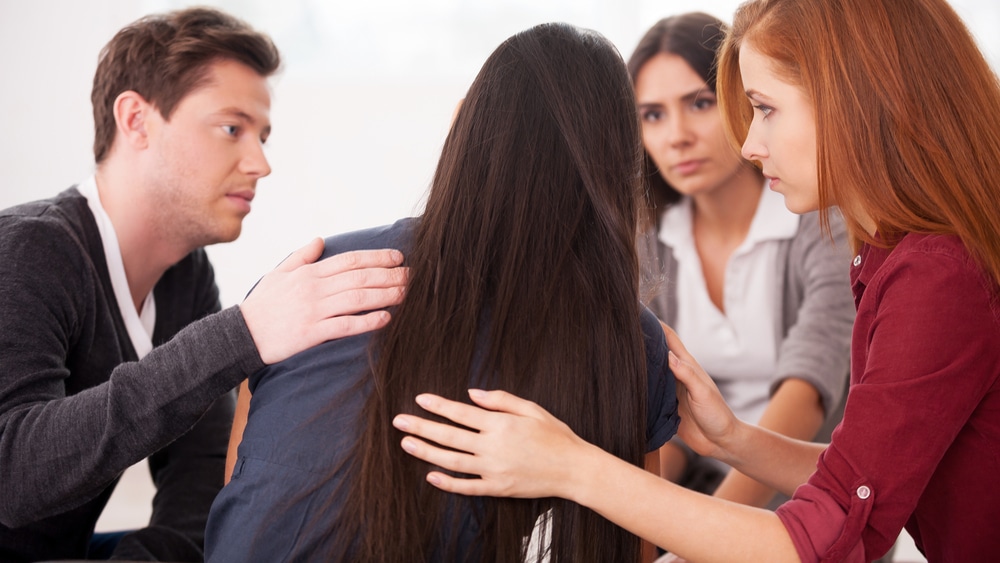 Summing Up: How Long do Benzodiazepines Stay in Your System?
"How long does 1 benzodiazepine stay in your system?"
Consider the following:
You can expect a half-life of five hours or less for ultra short-acting benzodiazepines.
Short- and intermediate benzodiazepines have a half-life ranging from 5 to 24 hours.
Long-acting benzodiazepines have half-lives that are 24 hours or more.
To learn more about caring and effective addiction treatment programs, call North Jersey Recovery Center today.
We will answer any questions you may have and provide you with information about program options.
We can also verify your insurance coverage and work with you each step of the way for admissions and during treatment and recovery.