You are going to rehab. Here are 31 things to bring or think about before you start your journey to recovery.
You do not know this yet, but you will have a lot more time on your hands once you get sober.
You will develop new ways to cope with stress and how to relax without drugs or alcohol.
Different Ways to Get Ready for Rehab
How do you prepare for rehab?
Where will you eat, and what will you eat?
What do you wear?
How People Prepare to go to Rehab Will be Different
While some people are still reeling from even deciding to go, others are fixated on rehab's specifics. Here are 31 tips to help you get ready for rehab:
1. Be open-minded to the process and to the people.
Let's face it – you are here for a reason. Give those who are trying to help you a chance actually to help.
2. Practice humility
Put your trust in the process and those going through this process with you to get on the right path to sobriety.
3. Bring a few mementos or pictures of things that motivated you to get help
There will be times when you feel down or experiencing dark moments during the initial part of your recovery process.
Actions like looking at photos of your family and loved ones or other items can often help remind you why you are in treatment.
4. Bring one or two journals.
You will find that you have extra time on your hands. When your drug detox or alcohol detox clears, you most likely will experience many different emotions.
Sometimes, journaling and writing down your thoughts can help you manage these emotions.
It can also help show you how far you have come since you first entered treatment up until you are discharged.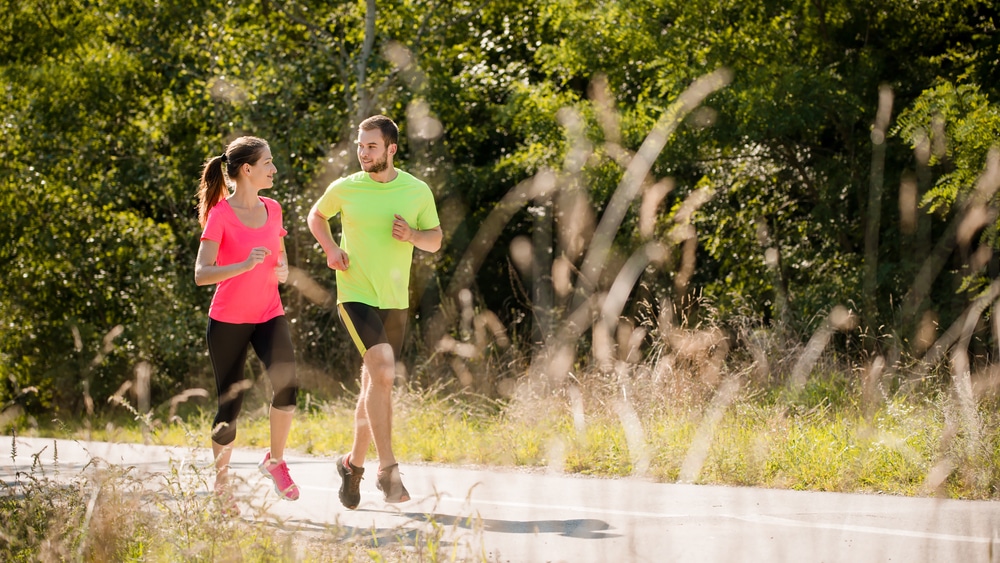 5. Bring running shoes.
Exercise has been found to be effective in managing anxiety.
So bring a pair of running shoes and set aside time for exercise.
Exercise will help with any anxiety or depression you may experience while in treatment.
6. Do not expect to like every day in rehab.
Just like everyday life, some days are better than others when you are in treatment.
Having realistic expectations before entering treatment can result in maintaining a better and more positive mindset when things get tough.
7. Participate in group meetings.
Often, people are hesitant to share when they first start treatment. But, you should be open to sharing your stories or advice.
You may say something that helps someone else. Your thoughts and feelings are important.
8. Develop a network of support.
It's essential to develop a strong support system for when you are finished with treatment.
You want to associate with positive people who provide the support you need to continue your recovery long-term.
9. Bring a sweater or sweatshirt.
Sometimes, detox can make people cold. Also, bringing comfortable clothes is important for you to feel at home as much as possible.
10. Give up control.
It is time to allow someone else to drive. Trust, or try to trust, that the rehab staff knows what they are doing.
11. Embrace the fact that something else is bigger than you.
Accepting the fact that your addiction or disorder is bigger than you; and accepting the help that is offered.
12. Be honest.
We have heard and seen it all. It is doubtful your experiences will shock anyone in rehab.
Being honest opens your mind to other ways of living and can feel like a weight is lifted off your shoulders.
13. Do not be afraid of family therapy.
You are in a safe place. It is the perfect time to say things and address past issues that may have led to some of your addiction or mental health disorders.
14. Try to get back on a regular sleep schedule.
Sleep is essential to our overall health and well-being. Try to follow a regular sleeping schedule while in treatment.
It will benefit you after discharge as you build a new life.
15. Detox is not as bad as you think it might be.
If you believe that you cannot survive without drugs or alcohol, you might fear detox more than anything else.
We have been through this before and can help you walk down the detox path successfully and as comfortably as possible.
16. Learn from others who have been there longer.
Humility is an important teacher. Listen to those that have walked this path before. You may learn things that will help you in your own recovery path.
17. Bring a week's worth of clothes.
We have washers and dryers, so overpacking is not necessary.
18. Be willing to deal with the past.
Many people have past traumas that they have not yet addressed. This can lead to addiction and other behavioral issues.
Treatment is the best time to expose old wounds and start healing.
19. Leave the worries of the outside world behind, and focus on yourself and the present.
The last thing you need is to stress about things going on outside of rehab.
This is one of the only times in your life you will be able to do this. Take advantage of it.
20. Stay away from the angry, negative people.
They will most likely get better, but leave the drama out of your own recovery. You have enough on your plate.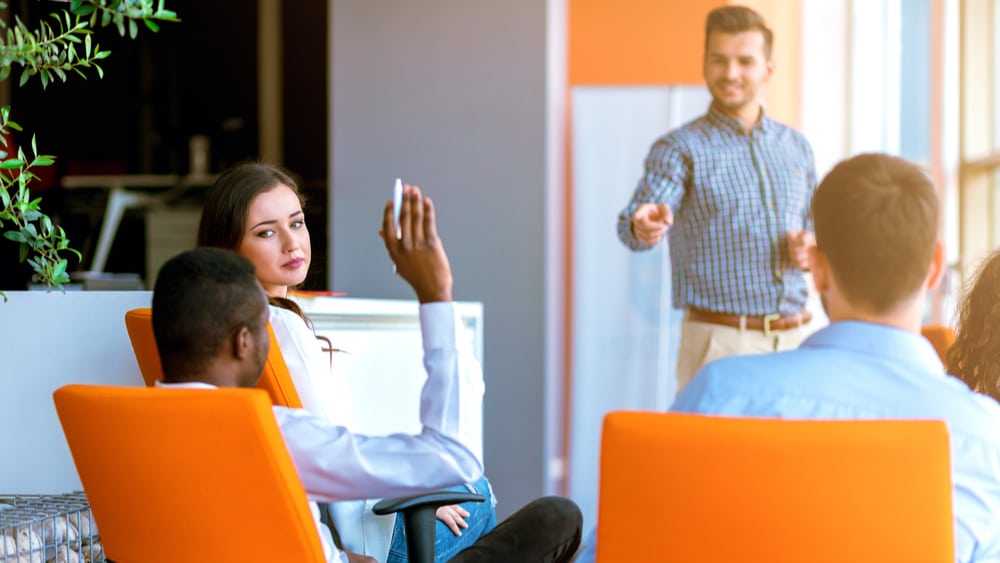 21. Ask questions, and ask until you understand.
Knowledge is power. Don't feel ashamed or embarrassed to ask questions until you fully understand the recovery process.
22. Trust the process, even if you have doubts.
Everyone has doubts at some point – this is normal. But, do your very best to trust the process and the experienced professionals at the rehab center.
23. Do not go through the motions while acting numb. It is OK to feel.
You have numbed your feelings for long enough. This is the right time to unpack what you have been avoiding.
24. Do not quit.
Even when you want to quit and give up, remember how far you have come and why you are there in the first place.
25. Celebrate milestones. One week sober is a big deal. Celebrate it!
Small steps lead to big steps. Celebrate your achievements.
26. Be Positive
Do not put yourself or others down. And do not compare yourself to others. Learn from their experiences but be your own person.
27. Be patient. Rehab is not a sprint.
You cannot race through the days and magically get out faster. There is a process in place for a reason – it works. Trust it.
28. Embrace the fact that you have something in common with everyone else that is in rehab.
You are struggling with substance abuse, addiction, or mental health disorders.
So is everyone else at the facility. You can learn from each other.
29. Have awareness of what seems to work for you and write it down.
Not everything works for everyone. Find what works for you and hang onto it for future reference and needs.
30. Bring toiletries. Once you feel better, you may want to look better.
Suddenly, you may want to shave or put on makeup. Celebrate that feeling – it's a good one.
31. Remember why you are here.
You are here to save yourself and for your friends and family. If you can not do it for yourself yet, do it for them.
Effects of Rehab
Rehab can give you a clean mind, refreshed outlook, and needed information to understand yourself and how to stay sober. The rehab bubble is not your life; it is a temporary step in your life.
While in the bubble, it is crucial to learn to create your own safe space outside your residential rehab to continue recovery.
Although most people are anxious about entering rehab, many decide to stay and extend their rehab. You realize once you get here that this is where you need to be.
Our outpatient programs allow you to transition to a lower level of care with more freedom.
It is a natural progression that allows you to move back into real-world situations without the safety net of therapy.
Mental Illness and Rehab
While in rehab, many individuals struggling with substance abuse or addiction uncover underlying mental health issues. This is referred to as a dual diagnosis.
We treat both the mental health issue and the addiction at the same time. This gives you the best outcome for recovery. By just treating the addiction leaves you at a higher risk for relapse.
Continuing mental health treatment for any underlying diagnosis is critical to a successful recovery.
Untreated mental health issues are a risk factor for addiction and relapse once inpatient rehab is completed.
Returning Home
A transition into a sober living house with continued outpatient treatment is usually recommended for those who can commit.
This ensures a controlled re-entry into life while retaining many of the positive benefits of rehab.
We Are Here for You
At North Jersey Recovery, our team of experienced addiction treatment professionals will work with you to determine your individual goals for treatment.
We will work with you to customize treatment to meet your individual needs.
Treating addiction requires a team approach, including safe medical detox, counseling, therapy, and inpatient treatment with an outpatient treatment transition.
We are here to walk through this process with you. Even if the situation appears hopeless or there is resistance to change, treatment will be effective.
Once the fog of addiction clears, you will be ready to start treatment and get on your path to a new life.
Are you tired? Tired of bad news? Are You Tired of lies? Tired of the process of keeping addiction going?
We can help.
Give us a call today.