What is Ecstasy?

Ecstasy is a psychoactive drug with abuse potential, and it can be dangerous or deadly.
Ecstasy symptoms are frequently seen among young people, particularly in the festival or party scene.
What Happens if you use Ecstasy?
Also known as MDMA or molly, ecstasy changes perception and mood.
Perception includes the awareness of one's environment and the objects around them.
Ecstasy has a chemical structure similar to hallucinogens and stimulants.
MDMA was popular in the rave scene, and it recently starting surging in popularity again.
Ecstasy can be taken as a tablet or pill. There are also powder and liquid forms.
The nickname molly, in particular, refers to the pure crystalline powder form of ecstasy.
Along with ecstasy risks, the drug is often combined with other substances that users are not aware of.
For example, when authorities seize molly, it often includes methamphetamine, cocaine, ketamine, and even bath salts.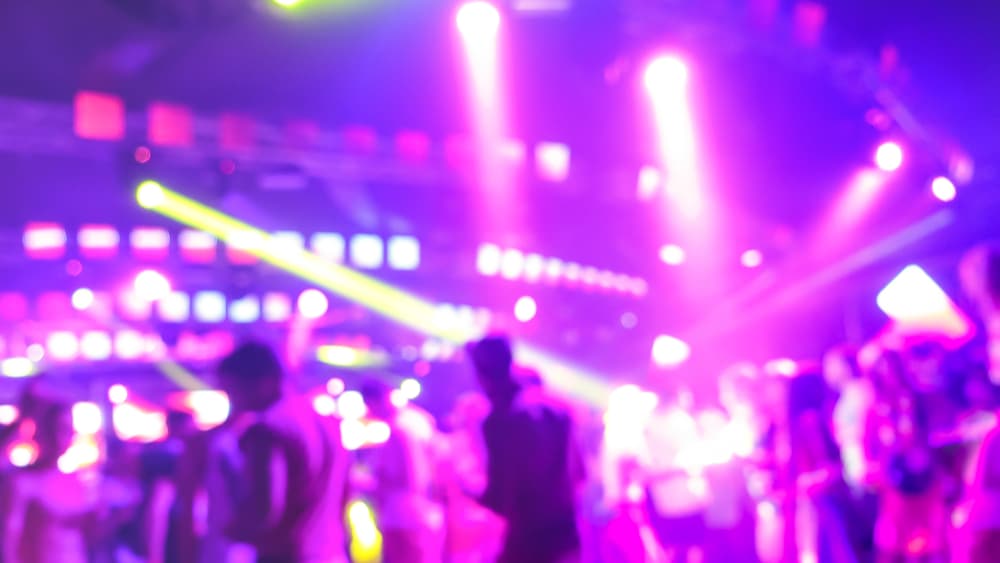 Ecstasy Symptoms and How to Tell If Someone is on Molly
When someone takes ecstasy, it will increase the activity of three brain chemicals, which are:
Dopamine: When someone takes ecstasy, it can increase their activity and energy levels due to dopamine. Dopamine also reinforces behaviors by activating the reward system, which is how ecstasy can be addictive or habit-forming.
Norepinephrine: When ecstasy affects this brain chemical, it increases blood pressure and heart rate.
Serotonin: Serotonin is the brain chemical responsible for appetite, sleep, mood, sexual arousal, and many other functions. There is a large amount of serotonin released by the brain when someone uses ecstasy. The result can be artificial feelings of emotional closeness and connection, empathy, and an elevated mood.
Ecstasy side effects start to appear relatively quickly, and these effects last three to six hours.
When it comes to how to tell if someone is on molly, outward signs and symptoms might include:
Nausea
Involuntary teeth clenching
Chills
Sweating
Irritability
Impulsivity
Aggression
Depression
Sleep disturbances
Anxiety
Attention and memory problems
Reduced appetite
Increased extroversion
Ecstasy, since it is a stimulant, can lead to high amounts of physical activity.
When someone takes high doses, ecstasy can cause problems in how the body regulates temperature.
One of the most serious negative effects of ecstasy is called hyperthermia, which is a significant increase in body temperature. Even moderate amounts of ecstasy may interfere with your body's ability to control its temperature.
Untreated hyperthermia can lead to muscle breakdown, electrolyte imbalances, kidney failure, and brain swelling.
Is Ecstasy Addictive?
Ecstasy is not addictive in the same way that something like opioids is, but that does not mean there is no abuse potential. Ecstasy affects the same neurotransmitters as other addictive substances and activates the brain's reward cycle. That reward cycle is what triggers the development of an addiction.
Research indicates that regular ecstasy use can lead to changes in the dopamine and serotonin symptoms associated with substance use disorder.
People who regularly use ecstasy sometimes report symptoms of addiction, such use the drug despite negative consequences, tolerance, cravings and withdrawal.
Mental Illness and Ecstasy Symptoms
As with other substances, there is often a relationship between mental illness and ecstasy.
Someone with an existing mental illness may be more likely to use substances like ecstasy. This often occurs because of a desire to self-medicate and deal with mental health symptoms like anxiety or depression.
Since ecstasy symptoms impact brain chemicals, the substance can also make mental illnesses worse or even cause previously undetected symptoms to arise.
When someone seeks treatment for an addiction or substance abuse problem, their mental health needs to be addressed as well. This might include a treatment plan with certain medications and counseling.
Ecstasy Treatment
If someone feels their use of ecstasy is out of control, they might seek addiction treatment. An addiction treatment program aims to help someone deal with their addiction's underlying components and then avoid relapse as they return to their daily life.
Addiction treatment should be customized to the individual's needs, but there are some different types of programs available.
Medical Detox
First, when you stop using a substance your body is dependent on, you will likely experience withdrawal. Withdrawal symptoms can be physical and psychological.
Sometimes withdrawal can be severe or even deadly. During medical detox, a person's withdrawal symptoms are medically managed, and they receive clinical care as necessary.
Medical detox can be an important part of the treatment process because it reduces the risk of relapse and mitigates the medical side effects of withdrawal.
Inpatient Treatment
Inpatient treatment for ecstasy or other substances involves living onsite and receiving comprehensive, around-the-clock care and treatment in a safe and supportive environment.
In inpatient treatment, you are solely focused on recovery. You do not have to think about outside influences or triggers. This type of drug rehab allows you to get a fresh start.
Your day will often include a combination of group and individual therapy, medication management, and supplemental therapies.
Partial-Care Programs
Uniquely, North Jersey Recovery Center offers partial-care programs with a low staff-to-client ratio and high-quality clinical care.
These programs are somewhere in the middle between inpatient and outpatient rehab. Someone participating in a partial-care program might receive treatment four to six hours a day, five times a week.
It is possible to begin your treatment journey with partial-care, but they might first complete residential inpatient rehab for others.
Intensive Outpatient Programs and Traditional Outpatient Rehab
Outpatient treatment programs can vary in intensity and required time commitments, but you do not live onsite.
This means you can continue working and keeping up with your daily responsibilities, but you are also working to maintain your recovery. Outpatient treatment can be something you use to establish long-term recovery management plans.
No matter the specifics of your treatment program, therapy plays a central role. Therapy is a way to look beyond the surface of your addiction and uncover some of the causes and patterns in your life. Therapy also provides you with the tools you can utilize as you return to your daily life.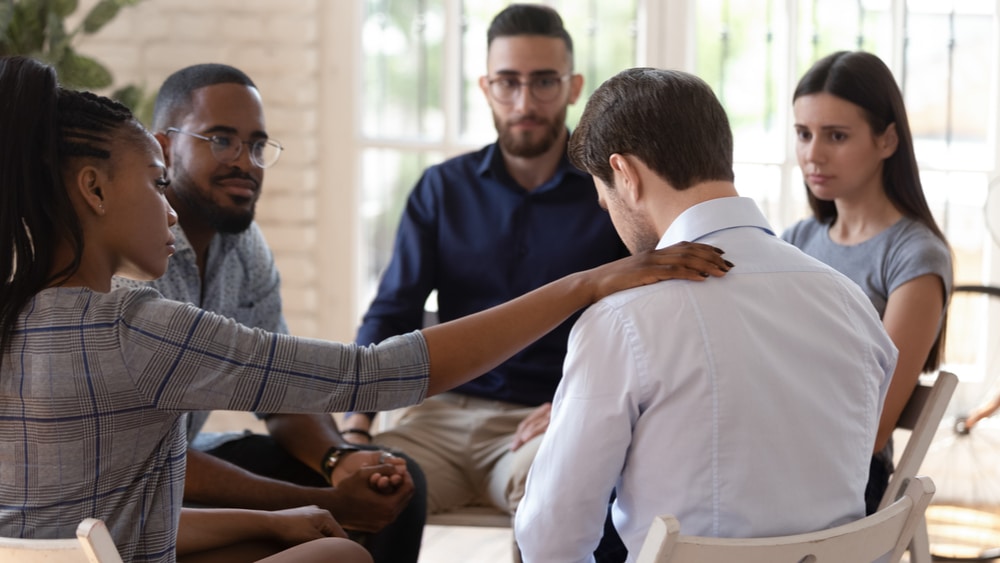 Insurance for Ecstasy Addiction Treatment
Too often, people let concerns about how they'll pay for rehab prevent them from getting the treatment they deserve, and that could potentially save their life. Insurance can and often does cover the majority of addiction treatment costs.
Our admissions team at North Jersey Recovery Center can verify your insurance coverage and work with you on the details of paying for treatment. The costs of not going to treatment can be much higher.
Ecstasy Symptoms and Treatment
Ecstasy, also known as MDMA or molly, is a serious drug.
Ecstasy symptoms can range from being energetic and emotional to potentially deadly such as experiencing hyperthermia.
While ecstasy isn't addictive in the traditional sense, it does affect the brain in the same ways as other addictive drugs.
If you are struggling with ecstasy or other substances, North Jersey Recovery Center can help.
We are close to New York City and give you seclusion and privacy as you are on a path to recovery.