Smoking Crack
Smoking crack cocaine is an addictive and dangerous practice.
Thousands of individuals battle with crack addiction each year.
While each variation of cocaine comes with its risks, smoking crack cocaine is particularly dangerous.
The immediate, potent side effects lead to equivalent crashes, and these crashes occur quickly.
These fleeting effects increase your chances of addiction and overdose.
New Jersey Recovery Center's treatment programs can help build a sober and healthy life for you.
Remove crack from the equation. Take back control.
People Smoking Crack
Crack cocaine has largely impacted more impoverished communities.
Studies show that while higher education and family income levels are often associated with powdered cocaine use, lower education and family income levels are often associated with crack use.
Crack users are also at a higher risk of lifetime arrests, multiple recent arrests, and lifetime use.
Cocaine, in each of its forms, is one of the most prevalent and dangerous illicit drugs.
It affects a wide range of individuals, families, and communities.
You do not have to live with your crack addiction.
Our addiction treatment programs can help you stop smoking crack and build a new, healthier life free from addiction.
Crack Cocaine Drug Class
Crack is a powerful and addictive stimulant drug.
The Drug Enforcement Administration labeled cocaine as a Schedule II drug many years ago.
They cite the drug's high potential for abuse and its ability to lead to severe psychological or physical dependence.
Drugs in the Schedule II category are considered dangerous.
While cocaine in its original form is dangerous, it becomes increasingly dangerous when modified to make crack.
Crack has no approved medical uses.
Additionally, it is addictive and can lead to troubling mental and physical health impairments.
If you are suffering from a crack addiction, it is time to take advantage of the help available to you.
How Do People Smoke Crack?
Smoking crack requires that powdered cocaine be modified first.
Making crack involves mixing a base of powdered cocaine with additional substances. These additional substances are typically water, baking soda, or ammonia, and the resulting mixture can be smoked.
Powdered cocaine and crack cocaine can each rewire your brain.
The rewiring leaves you reliant on cocaine's effects and damages your brain's ability to naturally produce certain positive effects.
However, there is a significant difference in the timeframe.
Smoking crack leads to a faster reaction. A faster reaction leads to faster dependence and addiction.
Some individuals may become addicted after their first use, and crack use can quickly alter your thoughts and behaviors.
Over time, these changes become more noticeable and dramatic.
You may find yourself depending on the fleeting side effects that appear after crack ingestion and before the inevitable crash.
The highs and lows associated with crack use can cause serious and potentially long-term physical and mental health issues.
Other Issues Related to Smoking Crack
In addition to addictions and mental and physical health problems, there are other concerns about crack use.
Career problems, relationship struggles, accidents, and increased criminal activity are typically connected to crack use.
The impacts of this illicit substance are far-reaching.
And it does not always take a long time for problems to present themselves.
But you can choose to seek treatment now before the problem becomes worse.
You can choose a better way to live.
Take back the reins with one of our proven and customizable addiction treatment programs.
Symptoms of Crack Addiction
Since there are no approved medical uses for crack, these addictions may be easier to recognize than others.
For instance, take prescription medications. Many prescription addictions begin with a true medical need.
People who take prescription painkillers may graduate from a genuine medical need to addiction and not see the signs.
However, any level of crack use constitutes abuse, and addiction often follows shortly after.
If you experience persistent drug cravings, overwhelming withdrawal symptoms, or neglect other responsibilities to seek crack, you are likely addicted.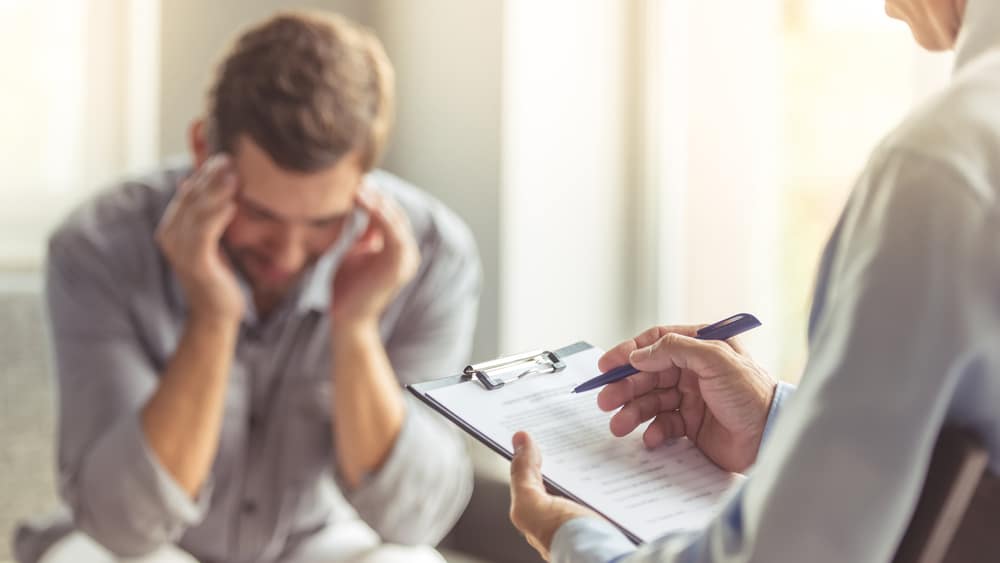 Side Effects of Crack Addiction
Smoking crack comes with both short-term and long-term side effects.
The early side effects of crack use include temporary increases in feelings like excitement, energy, and happiness.
However, the crash occurs quickly after.
Crack is a powerful stimulant that speeds up many of your body's processes. But these increases are unsustainable, and the crash often comes within 10 minutes.
You will notice a shift from excitement, happiness, and energy to sadness, anger, exhaustion, or paranoia.
Sometimes, all of these emotions may even appear at once.
The long-term side effects after repeated use are even more troubling. Your brain and body become dependent on crack.
The drug cravings cause you to believe that you need more crack to feel good again.
This dependency aspect makes crack addictions and overdoses more common.
Strokes and heart attacks are also common, and mixing crack with alcohol or other drugs increases the risks for these health issues.
Drug Rehab Options for People Smoking Crack
At North Jersey Recovery Center, we offer various high-quality, customized drug and alcohol addiction treatment options.
Our holistic, proven care methods often include detoxes, contingency management, therapy sessions, and 12-step programs.
We match your level of care and support your needs.
We work with you to build a program that suits you and benefits you the most.
Inpatient and outpatient treatments are two common and effective treatment settings.
Inpatient treatments are often better suited to those who have experienced a severe addiction, overwhelming withdrawal symptoms, or multiple withdrawals.
Outpatient treatments are an excellent alternative if you have a milder addiction or schedule restrictions that conflict with a full-time program.
You can also consider outpatient for continued support after a more intensive program.
We will look at many different factors when we build your customized treatment plan.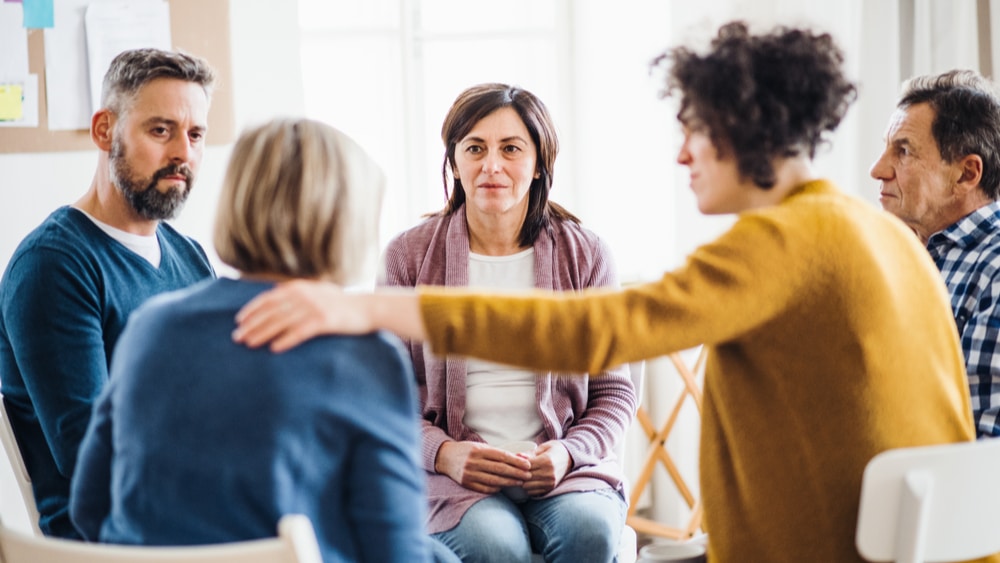 Paying for Crack Cocaine Rehab
Coverage for addiction treatments is often offered by health insurance companies.
Most major health insurance providers will offer partial or full coverage.
If you are unsure of your insurance limits or coverage, call our admissions department.
They are on call and ready to review and verify your insurance for you whenever you are ready.
North Jersey Recovery Center
Smoking crack can impact each aspect of your life.
But, it does not have to.
We offer high-level, customized addiction treatment programs that meet a variety of unique needs.
We also have proven treatment methods for every situation.
We will help you work toward your goals and put your crack addiction behind you.
Call North Jersey Recovery Center today for more information.