What is Outpatient Alcohol Rehab?
Outpatient alcohol rehab is a type of treatment program offered at most alcohol rehab centers.
Unlike inpatient programs, outpatient alcohol rehab allows clients to continue to live at home while moving forward in their recovery journey.
Although the idea of being able to return home every night is certainly tempting, these programs are not always right for everyone.
Let North Jersey Recovery Center help you learn more about outpatient alcohol rehab in NJ options and whether or not they are right for you.
Understanding Outpatient Alcohol Rehab
Outpatient alcohol rehab focuses on providing counseling, rehabilitation, and educational programs. There are different levels of programs depending on the severity of the alcohol addiction.
Outpatient alcohol rehab programs also provide clients with a strong network of support on their journey to sobriety.
Your treatment will be on set days of the week for a certain amount of time. Some programs may require you to be there most of the day, whereas other programs only require a few hours.
Once you are done for the day, you are able to return home. This is typically the most appealing part of outpatient rehab programs, but it is also what makes it a bad choice for some clients.
Outpatient alcohol rehab requires a client to be totally committed to getting over their alcohol addiction.
You must attend every one of your meetings because missing even one meeting is likely to hinder your recovery.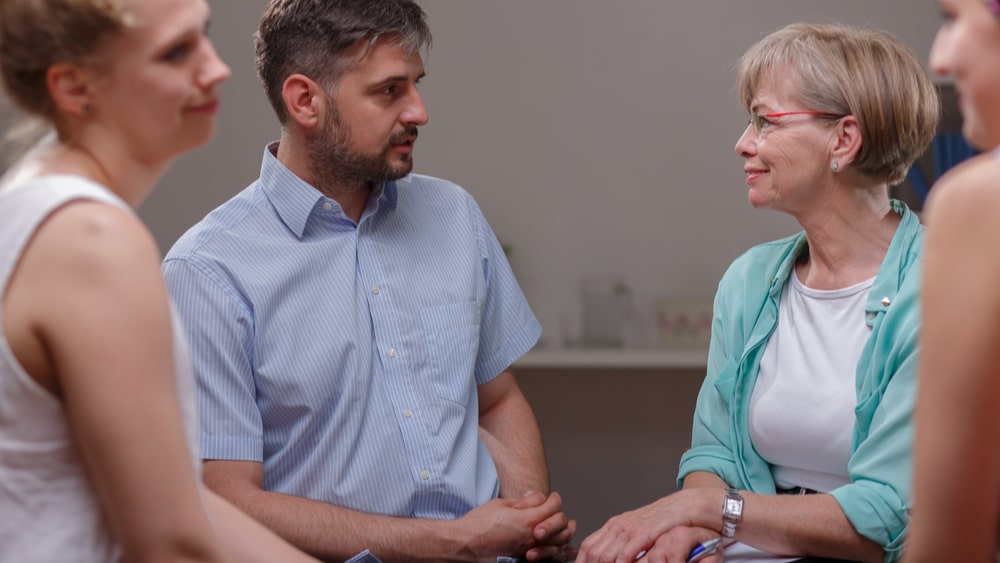 What is Alcohol Abuse?
You may be surprised at how many outpatient alcohol rehab NJ options there are. Alcohol is one of the most commonly used and abused substances in the United States.
People drink for many reasons, including the celebration of milestones, family and friends get-togethers, birthdays, weddings, special occasions, or simply because they believe it helps them relax after a long day.
Many people can manage to drink anytime without ever having an issue.
However, for others, their casual drinking relationship may eventually turn into alcoholism. Alcohol abuse is when your drinking is causing issues with your health or life but you cannot stop drinking.
This is what leads to alcohol addiction, a chronic brain disease that makes you crave alcohol.
There is no one reason why some people end up addicted to alcohol and others do not.
Your genetics, your personality, and your past experiences all play a part in your need for outpatient alcohol rehab.
The Effects of Alcohol Abuse
Despite how common it is for adults to drink alcohol it is far from a harmless substance. Moderate to heavy drinking, even without having an alcohol addiction, can cause many serious problems with your health.
People who drink excessively have a higher chance of having problems with their liver, such as cirrhosis, a condition in which scar tissue develops on your liver and prevents it from working correctly.
Drinking heavily for a long period of time also increases the risk for many types of cancer, including breast, colon, liver, mouth, and throat cancer.
Alcohol users also have a higher risk of death from injury, car crashes, homicide, and even suicide.
For pregnant women, the risks of alcohol use are even higher.
Drinking while pregnant can cause harm to a baby. It can lead to issues including low birth rate, miscarriage, learning delays, premature birth, and even stillbirth.
Mental Illness and Alcohol Abuse
In outpatient alcohol rehab, we frequently see clients who struggle with both mental illness and substance abuse.
Some of the most common mental illnesses we see in people with alcohol addiction include depression, anxiety, bipolar disorder, and obsessive-compulsive disorder.
Many people with preexisting mental health issues use alcohol as a way to treat their symptoms because alcohol changes the way your brain releases chemicals that help control your emotions.
In the short-term, alcohol may help treat symptoms because it makes your brain release more "happy chemicals," like dopamine, making you think you feel better. But the more you drink, the less your brain is able to release these chemicals naturally.
Instead, it makes you crave more alcohol to release additional dopamine and feel better.
This dependence on alcohol to release dopamine is what leads to alcohol addiction.
Do I Need to Find an Outpatient Alcohol Rehab Near Me?
If you suspect you have a drinking problem, there are a few questions you should ask yourself. These include:
Do you often drink more than you meant to or for a longer period of time?
Have you tried to stop drinking before but could not?
Do you have to drink more alcohol than you used to so you can feel its effects?
Do you spend a lot of your time drinking?
Do you feel a strong urge to drink when you are sober?
Does your drinking impact your ability to work or go to school?
Is your drinking causing problems in your personal life?
Have you given up things you used to enjoy so you can drink instead?
Have you participated in risky behaviors, like drunk driving or unprotected sex, while drinking?
Do you keep drinking even though it makes you feel depressed or anxious?
Is your drinking causing problems with your physical health?
Do you have withdrawal symptoms when you stop drinking, such as shakiness, anxiety, depression, nausea, sweating, or insomnia?
If you answered "yes" to two or more of these questions, there is a chance you have a drinking problem.
Outpatient Alcohol Rehab in NJ
If you are looking for an alcohol rehab outpatient near me, North Jersey Recovery Center is here to help.
While outpatient programs are not always right for everyone, we understand inpatient programs are not a feasible option for those struggling with alcohol use disorders.
Outpatient alcohol rehab programs give our clients the opportunity to continue to fulfill their work and family obligations while attending recovery programs to keep toward the positive path of long-term sobriety. These things often prevent people from even seeking help for their drinking problem, which is what makes outpatient alcohol rehab a great option for many of our clients.
However, these programs are best suited to clients that have a strong and supportive household to return to each day. Your family must be fully invested in your recovery and willing to help you to get better.
It is not the right choice for clients living with household members who also have a drinking problem or refuse to stop keeping alcohol in the home.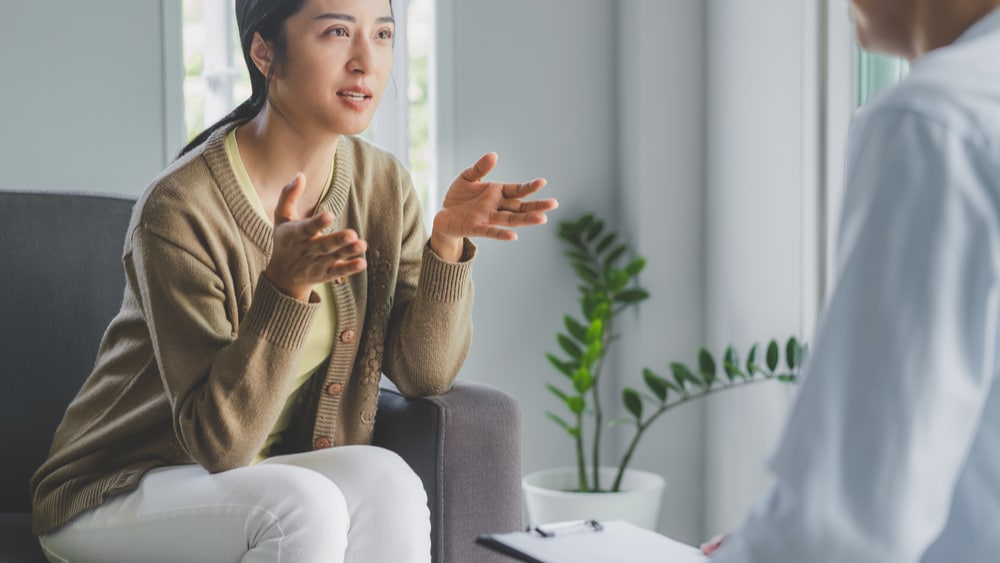 Get The Help You Need
When it comes to trying to get help for your drinking problem, we know it is not always possible to commit to an inpatient treatment program which is why we offer outpatient alcohol rehab to our clients.
At North Jersey Recovery Center, we know addiction does not just affect your physical health, it also affects your mental and spiritual health. We tailor all of our treatment programs to fit the unique needs of every client.
We offer multiple levels of care, which allows us to help even those who have professional or educational commitments.
Our facility was designed with our clients' comfort and success in mind, providing unique amenities, privacy, and a supportive recovery environment.
You can trust our team of experienced, highly-qualified addiction professionals to help you through every step of your recovery journey.
We realize many of our clients worry about how they are going to pay for their treatment.
We accept most private & commercial insurance plans.
Simply reach out to us, and we will complete a free verification of your benefits and coverage for addiction treatment.
If your insurance plan will not cover our services, we will not stop helping you on your recovery journey. Instead, our admissions team will work with you to make sure you are directed to a rehab center your insurance plan covers.
No matter how serious your alcohol addiction is or how long you have been abusing alcohol, you can still make the choice to get sober.
At North Jersey Recovery Center, we are here to help design your recovery plan for maximum success.
Take the first step on your recovery journey and give us a call today.