What is Oxycodone?
Oxycodone is the name of a medication that is a member of the opiate class of drugs.
It is available by itself in both short and long-acting forms.
The long-acting form is called Oxycontin, and the short-acting form is Roxicodone.
It is also combined with acetaminophen in the brand name pain reliever Percocet.
It is a common prescription medicine that is used after surgical or dental procedures.
Many oxycodone addictions start out taking it under a physician's care for pain relief.
Some people get a feeling of euphoria in addition to pain relief when first taking oxycodone.
Dependency and Addiction
That feeling can begin the unintended process of dependency and addiction with oxycodone.
Oxycodone is considered one of the most abused drugs available.
Oxycodone is also commonly the first opiate addiction before moving onto other illicit drugs.
Identifying and treating an oxycodone addiction as soon as possible can help prevent a further decline in additional addiction issues.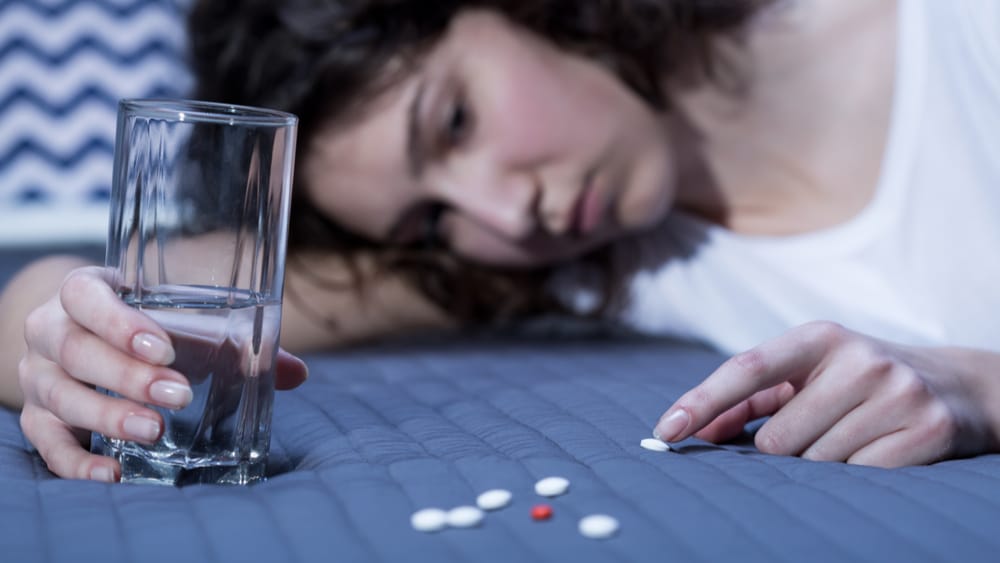 Oxycodone is Highly Addictive
Oxycodone is highly addictive, and dependency can happen quickly — sometimes without the user even realizing it.
If oxycodone has been used regularly for several weeks, there can be a physical dependency on the drug that may have developed.
With regular and repeated doses, the brain becomes used to receiving the opiate and re-regulates for the supply. When the supply ends, the brain reacts by downregulating, and withdrawal symptoms can begin.
Understanding Oxycodone Addiction
The ease at which an oxycodone addiction happens can be surprising.
If you are taking more than prescribed and/or looking for a physician who will prescribe oxycodone, you may have developed an addiction to the drug.
Oxycodone addiction can have a variety of symptoms. Some of the common symptoms include the below:
Erratic behavior
Mood swings
Small pupils
Constipation
Getting drugs becomes a high priority
Withdrawal from friends and family
Weight loss
Financial problems
Increased sleeping
If you need oxycodone in order to feel "normal," then it is possible you have unknowingly become addicted.
If you are crushing tabs or chewing tabs instead of swallowing them whole, if you are shopping for a doctor to prescribe oxycodone; or trying to get it from other sources, those are warning signs of addiction and a sign you may need help.
Opiate Withdrawal
There is some evidence that opiate withdrawal can continue for a prolonged period, possibly several weeks.
It is this long period of time that can put you at risk for relapse in order to decrease withdrawal symptoms.
An inpatient based treatment center is recommended to manage the detox and provide the tools for a successful recovery.
As your body becomes more tolerant of oxycodone, you may need larger and more frequent doses to gain the feeling you desire. Developing tolerance and continuing to use more is what makes oxycodone so dangerous.
What might seem like a regular dose to gain the wanted effects can easily become an unexpected fatal overdose.
Effects of Oxycodone Abuse
Oxycodone abuse can happen unexpectedly and quickly.
It is estimated that some addiction can happen in only a few days.
When this happens, the user sometimes cannot even recognize that tolerance is developing and they're managing an addiction. Only when others intervene or other life consequences occur can some addictions be discovered.
Signs of Oxycodone Withdrawal
When addiction is developing, the user can start to feel the early signs of withdrawal between doses.
Withdrawal of an opiate can look like irritable behavior, sweating, stomach cramps, diarrhea, feeling anxious and needing to move around, chills, irregular heartbeat, and difficulty sleeping.
Detox from oxycodone can require careful observation and medical monitoring.
If signs and symptoms of withdrawal appear between doses, that can lead the user to take higher doses and more frequent oxycodone than they had before. This creates the cycle of addiction to oxycodone and puts the user at risk of an unintentional overdose.
If you find yourself taking more oxycodone over time in order to feel the same as you did before, that is a sign you have developed tolerance and possibly an addiction.
Mental Illness and Oxycodone Addiction
The use of opiates is higher in people with a mental illness.
At North Jersey Recovery Center, we look for all causes of addiction and any underlying mental health issues that may be present.
Mental illness is relatively common in those with an addiction issue. It is also common that these illnesses may go untreated or undiagnosed.
Addiction is a universal problem.
Even if things seem fine to outside observers, addiction can still be present.
We will review your past and any present issues to ensure you receive a comprehensive evaluation of any co-occurring disorders.
Abusing Oxycodone
Abusing oxycodone is an extremely dangerous practice.
Continuing to abuse oxycodone is a sign that the user may be attempting to solve another problem.
At North Jersey Recovery Center, we are familiar with opiate use and the resulting addiction that can happen.
Dealing with both a mental illness and an oxycodone addiction can be too much for many people.
We are ready to help today.
Treating both simultaneously can be tremendously helpful in reaching your goal of a life without addiction.
Treatment of Oxycodone Addiction
If you or a loved one is suffering from an addiction to oxycodone, we are here to help.
At North Jersey Recovery Center, we use an integrated approach to heal and recover. We have over 20 years of experience in breaking the cycle of addiction and shame.
Withdrawal from oxycodone is a physical process, but recovery is the mental process of rebuilding your life and learning how to live without oxycodone.
The long-acting form of oxycodone (Oxycontin) has been implicated as one of the leading causes of the opioid epidemic in the United States.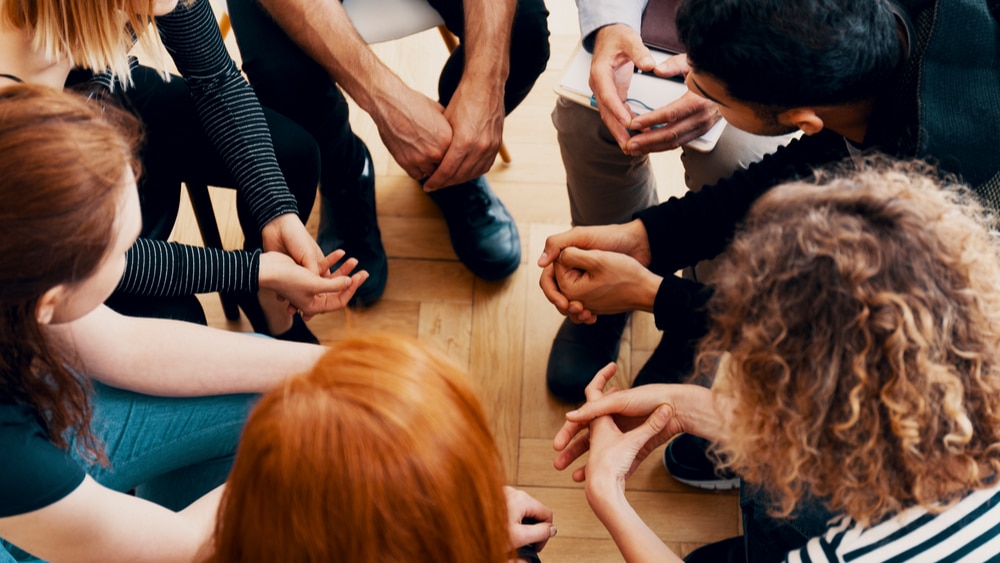 Opioid Overdose
Oxycodone is one of the primary drugs involved in opioid overdose deaths in the United States.
It has been estimated that as many as one out of every four patients receiving long-term opioid therapy will become addicted.
If you are addicted to oxycodone, you may have already felt the withdrawal that can happen just a few hours after your last use.
Professional help is recommended to manage the withdrawal and get you through detox successfully.
You can live without oxycodone and manage the cravings successfully.
We will work with you to determine your individual goals of treatment and customize treatment to your needs.
Oxycodone is an addiction we are familiar with and are ready to help you find the peace and serenity you deserve.
Payment Information
Oxycodone use can become expensive.
A lifetime of addiction can remove your financial security and put you and your family in a cycle of debt that seems unmanageable.
Trade your addiction for an investment in a more secure future.
We have financial professionals ready to assist you today.
How to Get Help
North Jersey Recovery Center is available to answer questions or discuss options with you.
We have a team of professionals who are dedicated to understanding your addiction and provide healing from addiction.
We give hope back to those who are searching for recovery and stability.