What is an Evening IOP?
An evening Intensive Outpatient Program (IOP) for drug rehab is a type of treatment program in the evenings.
These programs are a step up from structured outpatient programs.
Drug abuse is a chronic brain disease, but drug rehab should not impact your daily life if it does not have to.
Going to an evening session can allow you to continue living your life and stay consistent with your responsibilities.
It completely takes away the stress you may have regarding leaving your home and can allow you to maintain your day job or schooling.
IOP a Stepping Stone to Full Recovery
Another way to look at IOP is that it is less strict or a step-down from an inpatient program.
Often IOP is completed after an inpatient program as a stepping stone to full recovery.
Typically, an IOP includes:
Individual counseling
Group counseling
Behavioral therapy sessions
Monitoring of drug and alcohol levels
Pharmacological tools
Case management
Educational opportunities
Mental health treatment
Medical treatment
24-hour crisis management
Fitness programs
Vocational training
Family therapy
Nutritional counseling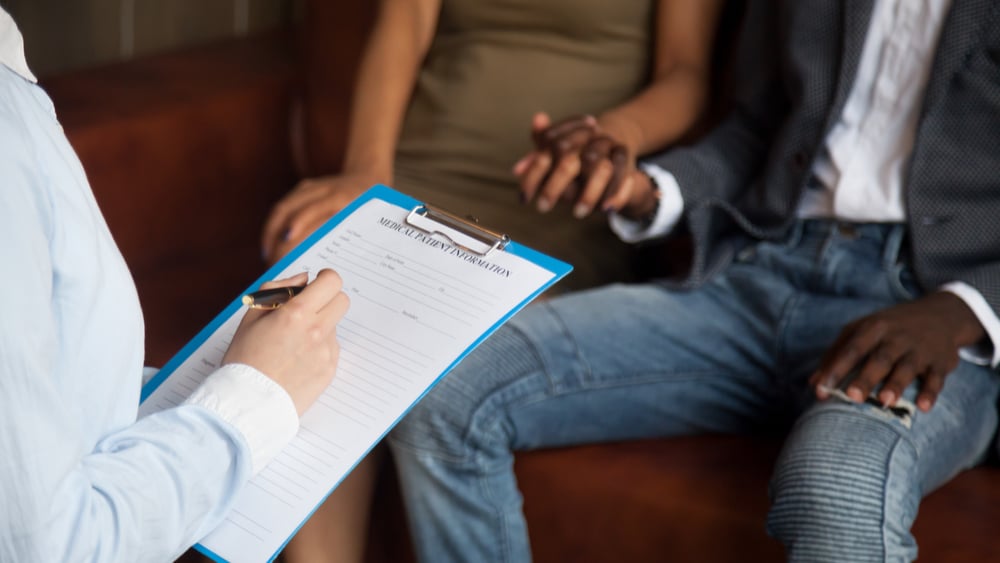 Benefits of Evening IOP
Evening IOP for alcohol rehab allows you the freedom to live your life and stick to your commitments while still attending rehab.
Evening IOP allows you to:
Maintain Household Responsibilities
This is the main benefit of IOP over an inpatient treatment.
IOP allows you to maintain your responsibilities at home, such as childcare or senior care.
Essentially, IOP treatment offers flexibility and freedom.
Strengthen Support Networks
IOP can often bring you closer to your family or friend networks.
Having a strong support network is incredibly important.
It also allows you to spend more time with them during the treatment process because you will be sleeping at your home — rather than at a treatment facility.
Your Private Life Remains Private
Although it may not be your most considerable concern, IOP can allow you to maintain your private life.
Rather than deal with any embarrassment when it comes to your addiction, IOP allows you to maintain your privacy.
The last thing you need when fighting an addiction is more attention to your addiction.
It can also help you to feel safe and comfortable until you get further into the recovery process.
Less Expensive Than Other Forms of Therapy
Another great benefit you get when choosing IOP is that it costs less than other forms of treatment.
This can often be a huge deciding factor when it comes to choosing IOP versus other treatment programs.
Factors That Lead to Evening IOP for Drug Rehab
Addiction is why you would end up going to an evening IOP for drug rehab, but the factors that lead to drug addiction are not always understood.
Some of these factors may include the below:

Stress Relief: Whether that is from school, work, family, friends, or another aspect of your life, you might feel stress or anxiety. This may lead you to believe that drugs can relieve this tension. Unfortunately, they always cause more harm than good.

Experimenting: You do not have to be young to want to experiment. If your peers are trying a new drug, this can be a gateway to addiction.

Performance Enhancement: If you are looking to stay up later or work longer hours, you might look to a stimulant that you could eventually become addicted to. Additionally, if you work in high-stress industries, you might look for an anti-anxiety drug. These will always end in addiction, and it is not recommended to try them out — even if it is "just once."

Chasing a Good Feeling: Different substances can feel good. If you try a drug and you like it, it has the power to turn into addiction after only a few times of use.
Signs of Drug Abuse
Are you still unsure of whether or not you need to go to a treatment facility?
The following situations might clarify that for you:
Do you keep taking a drug even after you no longer need to take it?
Do you need to take more of a substance to feel the same effects as before?
Do you feel weird when the drug wears off? You might feel sick, have the sweats, or a headache. This is called withdrawal.
Can you not stop yourself from using the drug? You may have attempted to do so before.
Do you spend a lot of your time thinking about the drug or how you plan to use the drug? Do you feel shame after using it?
Do you have a hard time giving yourself limits? You might tell yourself you plan to use only a certain amount and end up doing much more.
Do you struggle to perform daily tasks?
Have you lost interest in things you once loved to do?
If any of these pertain to you, it's time to get serious with yourself.
You most likely have a drug abuse disorder and need to go to a treatment facility as soon as possible.
What Should I Expect in Evening IOP for Drug Rehab?
IOP therapy is typically centered around 10 to 12 hours of group and individual therapy sessions each week.
IOPs typically encourage participation in a 12-step program as well.

You should expect to visit your IOP facility anywhere from three to five times per week, around three hours per visit.
Despite this, depending on your personal needs, you may need to participate more than that.

Most IOPs are a higher level of care than a general outpatient setting, but less than inpatient.
All IOPs will be centered around the following treatments:
12-Step Facilitation
Cognitive Behavioral Therapy
Motivational Therapy
Therapeutic Community
Community Reinforcement
Contingency Management
Commonly Abused Drugs
There are many reasons that you might need to check into an evening IOP for drug rehab, but there are a few common substances, including:
Prescription Drugs
Alcohol
Cocaine
Marijuana
Heroin
Opioids
MDMA
Amphetamines
Hallucinogens
Is Evening IOP for Drug Rehab Right for Me?
IOP therapy is an incredible part of the road to recovery for many people. Inpatient care often takes place in a hospital, clinic, rehab, or other facilities. These can be stressful and challenging for some people. Even though inpatient settings provide the highest level of care, they are not always suited for people with obligations.

If you have obligations that you cannot leave behind, such as a child, often evening IOP for drug rehab is the best choice.

If you have a safe environment to go back to that is free from drugs and other substances, as well as an encouraging support system, then evening IOP for drug rehab may be great for you.
Mental Illness and Evening IOP for Drug Rehab
If you have been diagnosed with a mental illness while struggling with a substance abuse disorder, this means you have a dual diagnosis.
Your co-occurring disorders must be treated together.
This also means that you need to choose a treatment program equipped to address your mental illness.
If you do not treat your mental illness simultaneously as treating your addiction, you run the risk of relapsing in the future.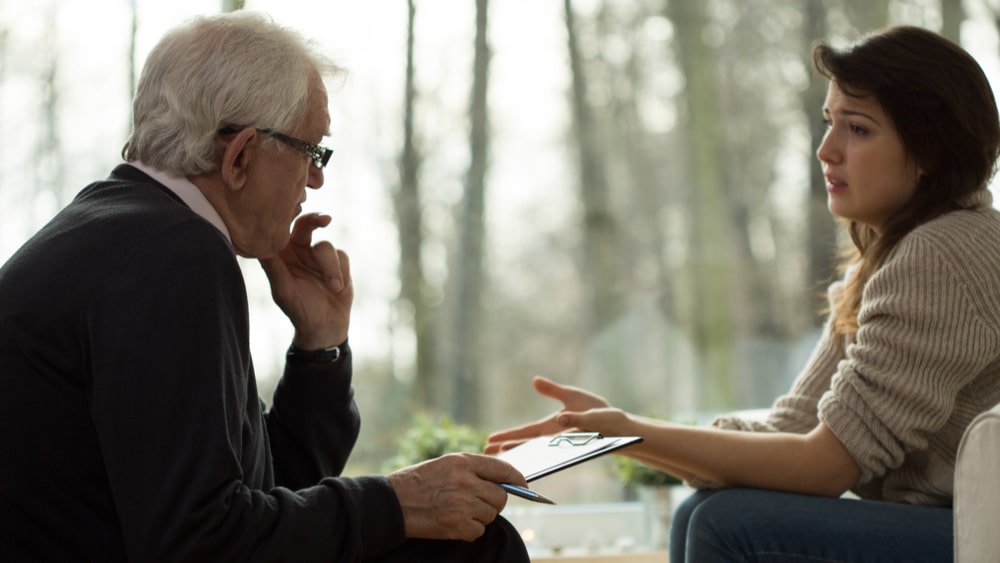 Payment Options
Do you want treatment but are worried about how you can pay for it?
We have a team of financial professionals who provide free insurance verification.
We will work with you to determine how to move forward with the treatment to work for you and your financial situation.
How to Get Help
The addiction specialists at North Jersey Recovery Center are here to help.
Call us today, so we can start putting together a plan to reach your goals.