What are Illicit Drugs
Illicit drugs are some of the most widely abused substances.
These drugs are highly addictive and illegal.
Illicit drugs like heroin, which currently has no approved medical uses, are addictive and dangerous.
Others, like marijuana, are illegal in some places and settings but not others.
Illicit drugs change the way your brain works, effectively changing the way you think and behave, as well.
Commonly Used Addictive Drugs
Drug abuse takes many forms and can be performed through many different methods.
Some of the most commonly used addictive drugs include:
Marijuana
Synthetic cannabinoids like K2 and Spice
Prescription opioids, stimulants, and central nervous system depressants
Over-the-counter medications – most commonly involving cough suppressants taken in large doses to achieve depressant or hallucinogenic effects
Taking these drugs alone or with other substances can be dangerous.
If you are abusing drugs and you are ready to stop, we can help.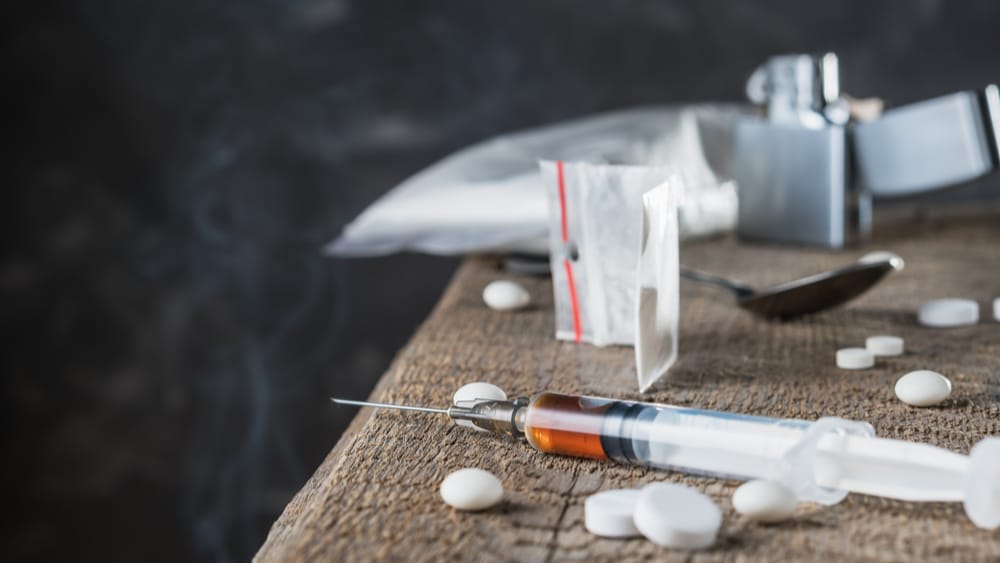 Prescription vs. Illicit Drugs
As the list above indicates, drug abuse and addiction are not limited to illicit substances. Many different prescription drugs have a high risk of abuse and addiction, as well. One of the most common and troubling is benzodiazepines.
These are typically prescribed to treat anxiety and insomnia. Benzodiazepines, like Valium and Xanax, are addictive and habit-forming. They are particularly dangerous when mixed with other substances, like alcohol or opioids.
Both opioids and benzodiazepines sedate their users and suppress their breathing. These effects make overdoses and fatalities more likely. More than 30% of overdoses involving opioids also involve benzodiazepines.
Prescription opioids ease pain, and benzodiazepines ease anxiety. It is an appealing combination for those with high levels of both physical and mental pains. But putting them together is a dangerous practice and will ultimately make each problem worse.
Short-term Side Effects of Drug Abuse
Drug abuse can have a wide range of both short- and long-term effects. And, these effects can be both direct and indirect. They often vary depending on the drugs taken, methods of ingestion, how much you take, your overall health, and other important factors.
Short-term drug abuse side effects can range from changes in appetite, consciousness, heart rate, blood pressure, and mood to heart attack, stroke, psychosis, overdose, and even death. It is not true that you will only experience negative side effects if you abuse drugs for a long time. Some of these health impairments may appear after just one use.
Long-term Side Effects of Drug Abuse
While drug abuse's short-term side effects are no laughing matter, the longer-term effects are even more troubling. These may include heart or lung disease, certain cancers, mental illnesses, hepatitis, and many others. When you abuse drugs, the potential for mental and physical health disruptions is troubling.
But it extends even beyond that. Drug abuse can interfere with other aspects of your life, as well. Financial troubles, relationship tension, career interruptions, accidents due to impaired decision-making abilities, and memory problems are also common. Getting help can be scary. But it may be the one thing standing between you and an entirely different life.
Illicit Drugs and Mental Health
Both prescription and illicit drugs can have detrimental effects on your mental health. When a mental health disorder and addiction co-exist, it is called a dual-diagnosis. Alcoholism and depression are one common dual diagnosis pairing. The list of potential dual diagnoses is long. And because they are so closely related, these conditions can occur in either order.
You may find yourself abusing drugs to cope with the symptoms of an undiagnosed or diagnosed and untreated mental health disorder. Alternatively, your drug abuse may alter your brain chemistry and cause you to develop a mental health disorder. Our dual diagnosis program is a highly specialized one that fully addresses each disorder. The best way to effectively treat a dual diagnosis is to ensure that both disorders receive the right amount of attention. If one is treated and the other is not, the risk of relapse is heightened.
Inpatient Drug Addiction Programs
We know that no two individuals or addictions are the same. That is why we offer a wide range of drug abuse and addiction treatment options. Our treatment options provide full-time care, part-time care, and flexible care that lands somewhere in the middle.
If you have a severe addiction, multiple addictions, a history of relapses, or a dual diagnosis, we may recommend an inpatient stay. With this high-level care program, you have round-the-clock access to care, support, and guidance. You have a comfortable space, incredible amenities, and a dedicated team. Our facility is conveniently located for those in the northern New Jersey area and others looking to escape from the distractions and temptations of New York City.
Other Drug Addiction Treatment Options
While inpatient care is one of the most common settings for comprehensive addiction care, our alternative programs make use of many of the same treatment methods. For those with milder addictions, full-time jobs, or family obligations, another program may better fit your needs.
We offer programs that allow you to continue living at home while attending treatments in our facility each week for those who need to balance flexible addiction care and other daily responsibilities. Our intensive outpatient, traditional outpatient, and partial care programs provide the ideal balance in these situations.
We will work with you to determine which program will best suit your addiction, related needs, preferences, and schedule.
Drug Abuse Treatment Methods
If you have a severe addiction or troubling withdrawal symptoms, we may start your program with a medically assisted detox. This type of detox will ease your symptoms and set you up for success. After the detox, behavioral therapy is one of the most important and effective drug addiction treatment methods. Through various therapies, many individuals have modified their attitudes and behaviors related to drug use.
These therapies can help you better cope with stressful situations and different triggers that might otherwise lead you to relapse. They help you recognize, avoid, and cope with situations that would have led to drug use in the past. This makes it easier to choose healthier habits, coping mechanisms, and social networks moving forward.
Family therapy is another important method for addressing drug use patterns and support groups and 12-step programs for continued care.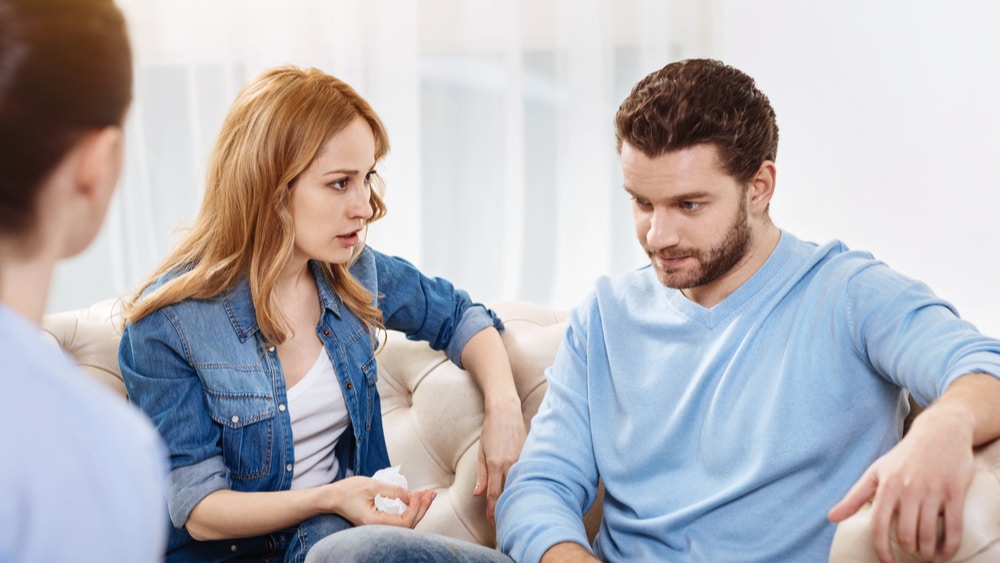 Using Insurance for Addiction Treatment
Paying for addiction treatments is a common barrier. But if you have health insurance, your addiction treatments may be partially or fully covered. You may be eligible for an addiction program with little or no out-of-pocket costs.
If you have insurance, but you are not sure what is covered please call our admissions specialist. They will review and verify your insurance for you. If you do not have health insurance, they can also provide information on alternative payment options.
Call anytime; someone will be standing by to walk you through this step.
North Jersey Recovery Center
At North Jersey Recovery Center, we pride ourselves on providing high-level addiction care through proven methods and customized techniques.
We offer unique amenities in our safe and comfortable facility.
Each aspect of our recovery center is designed to address your needs.
Come see the difference customized and compassionate care can make.
Call us today to get started.