What is Darvocet
Darvocet is a pain reliever that used to be prescribed for mild-to-moderate pain.
It is made of propoxyphene, a powerful opioid, and acetaminophen.
Propoxyphene is more commonly known as Darvon.
In 2010, it was discovered that propoxyphene could cause serious toxicity to the heart.
The Food and Drug Administration began to adamantly recommend against its use.
Opioid Abuse Rates
Nonmedical use of pain relievers and other prescription drugs is the second most prevalent illicit drug problem in the country.
Marijuana is first.
However, as marijuana use slowly becomes legal in additional states, this may change.
While opioids have several valuable medical purposes, they are rarely used appropriately.
Their potency and addictive qualities make them easy to abuse.
Addiction, overdose, and many other negative side effects are common.
Is Darvocet Still Prescribed
Both Darvocet and Darvon were previously prescribed for mild to moderate pain relief. These narcotic drugs were effective and continued to be given by doctors until 2010. Propoxyphene-based medications, including Darvocet and Darvon, were traced to multiple accidental and intentional deaths. The Food and Drug Administration banned these prescriptions from that point forward. These deaths were mostly due to abnormalities in previously healthy heart rhythms, as well as seizures. While it is no longer possible to obtain a prescription, those searching for Darvocet for sale online may find a different answer. Synthetic opioids like these are commonly found in illicit settings. Illicit substances come with additional dangers because they can be laced with other drugs or otherwise tampered with.
How is Darvocet Usually Taken
Several individual factors, like the drug itself, the method of ingestion, your mental health, and the presence of other substances can alter the type and severity of your side effects. One of the most important factors to consider is the method that you use to ingest Darvocet. Many people crush these pills into a powder before snorting them. This method overrides the drug's time-release, or its ability to release its active substance gradually rather than all at once.
Instead of a slow-release, the drug floods your brain and creates a rapid, euphoric rush. The rush is followed by a sedation period that usually lasts four to six hours. This is dangerous because your brain and body can quickly become dependent on this immediate and potent rush. But as time goes on, the rush fades and leaves you craving more. As a result, you may feel compelled to take it more frequently or take it in higher doses. These are two practices that often lead to addictions and overdoses.
Darvocet and Darvon Abuse Side Effects
Opioids are powerful and addictive drugs that come with a long list of potential side effects. The side effects of Darvocet and Darvon can be both physical and psychological. Some of the most common opioid-related side effects include:
Dizziness and drowsiness
Confusion
Hallucinations
Rashes and jaundiced skin
Blurry vision
Headaches
Rapid mood changes
Appetite loss
Dry mouth
Lack of stability
If you have been abusing Darvocet or Darvon, it is time to begin attending addiction treatments. There are no longer any approved medical uses for these powerful drugs. Leave their troubling side effects and overwhelming withdrawal symptoms in your past.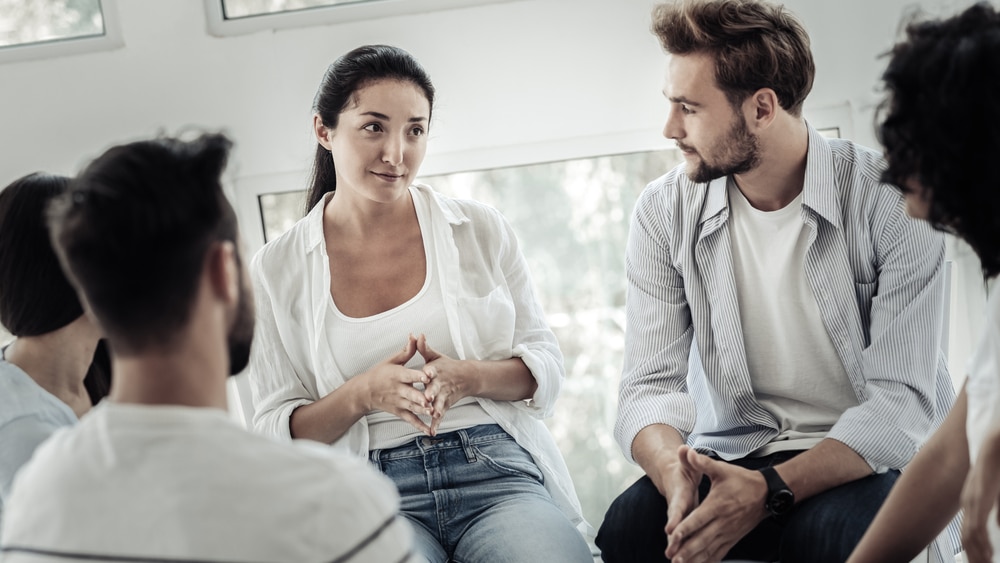 Darvocet and Mental Health
Many side effects related to Darvocet use are mental rather than physical. Confusion, hallucinations, and mood changes are typically just the beginning. Opioids are often linked to feelings of depression and suicidal thoughts or tendencies. If you already have depression or thoughts of suicide when you begin taking these drugs, they can make them worse. The drugs themselves can also cause these feelings even if you were not predisposed.
These central nervous system depressants are often combined with others, like alcohol. This increases your chances of suffering respiratory failure, seizures, and comas. In some cases, the combination may be fatal. When you experience both a mental health disorder and addiction, this is called a dual diagnosis. Opioids and alcoholism are a common dual diagnosis. This complex disorder requires high-level, dedicated attention and addiction care. We provide a specific dual diagnosis program that will address each of your concerns.
Addiction Treatment Options
What works for one person will not necessarily work for the next. At North Jersey Recovery Center, we understand that each person we meet is unique. That is why we offer such a wide and diverse range of addiction treatment options. Each one is operated by dedicated teams using research-based and proven treatment methods. Each one takes place in our incredible, comfortable, and safe facility with unbeatable amenities and a truly convenient location. Whether you live in New Jersey or you are looking to escape the chaos of New York City, we are right around the corner. And we are eager to offer a helping hand.
We offer addiction treatments in the following program settings:
Inpatient treatment programs
Intensive outpatient treatment programs
Traditional outpatient treatment programs
Partial care programs
Dual diagnosis programs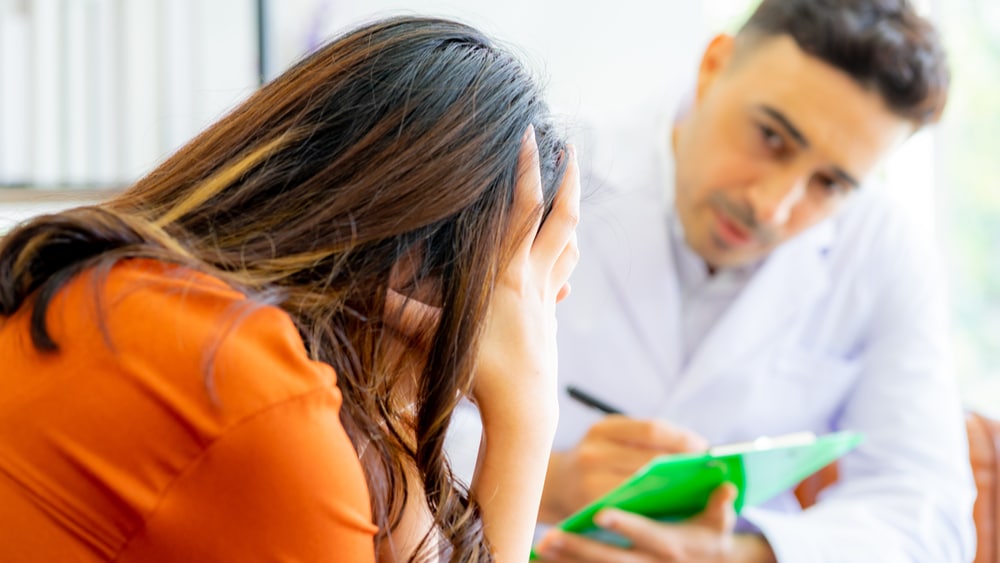 Choosing an Addiction Treatment Program
We will work with you to determine the treatment program that will best suit your addiction and needs. If you have severe or multiple addictions, underlying mental health disorders, or overwhelming withdrawal symptoms, an inpatient program may be best. If you have a milder addiction, work or family obligations preventing a full-time stay, or a strong support system to rely on at home, outpatient care may be ideal. For anyone that lands somewhere in between, our intensive outpatient and partial care programs effectively fill in the gaps.
These types of programs help you achieve the ideal balance between comprehensive care and the flexibility you need to also attend to other responsibilities. Because they are not full-time programs, you can continue to live at home and attend meetings and therapy sessions at our facility each week. You can continue to work, go to school, or care for your family during the day while benefiting from everything our facility has to offer during set hours each week. Our incredible amenities, dedicated teams, and compassionate support groups create a well-rounded recovery experience in any program or setting.
Paying for Addiction Treatments
If you have health insurance, paying for addiction treatments may be easier than you would think. Your treatment program may be partially or fully covered. If you are unsure of your coverage, please call our admissions specialist. They will perform an insurance review and verification for you. If you do not have health insurance, they will also go through alternative payment options. Costs are a factor to consider in many different decisions. But when it comes to your health, sobriety, and happiness, this should not hold the most weight. The best way to overcome your addiction is to face it head-on. Let us help you do just that.
North Jersey Recovery Center
You do not have to go through the process of recovery alone.
Recovery means more than just getting clean and seeking sobriety.
Recovery is a lifestyle change, and it is one that works better when you allow others in.
It is time to receive the care, guidance, and support that you need and deserve.
Call us today to get started with a free insurance verification and more information.